Ressourcen
Ressourcensammlung
Durchsuchen Sie unsere IT- und Sicherheitsressourcen nach Informationen zu Themen rund um verwaltete Sicherheit, Sicherheitsnachrichten und mehr.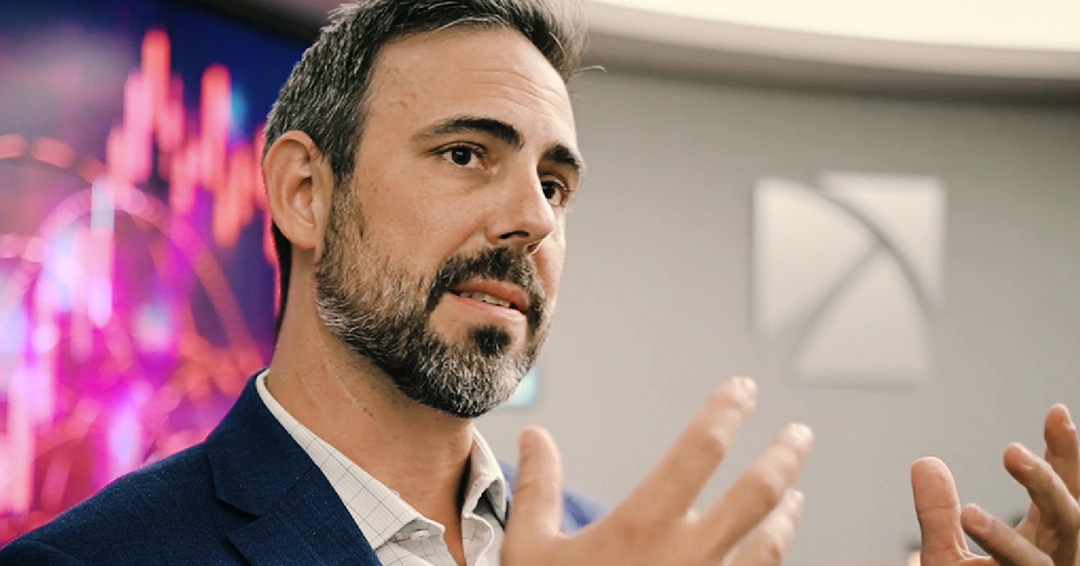 Overview
Gewährleistung einer vollständigen Cybersecurity-Transparenz im Unternehmen
Through the Trustwave Fusion platform, security leaders and their teams now have deep visibility into their network by connecting the digital footprint of their business to a security cloud made up of Trustwave's data lake, advanced analytics, and actionable threat intelligence. In this video, Trustwave Vice President of Americas for Managed Security Services, Jesse Emerson, breaks down the platform's benefits for security organizations across industries.