By Industry
Financial Services
The connection that financial businesses have to wealth – and the global economic system as a whole – make them a continually high-value target for cyberattackers.
Breaking the Bank
Financial services companies are consistently on the frontlines of the fight against attackers, from financially motivated hackers to state-sponsored intruders, thus requiring more advanced security compared to other industries. The good news is that you can take risk-based steps to reinforce your security posture and boost your maturity.
---
What the Financial Services Industry Needs to Do
Protect against advanced malware, including ransomware, distributed by organized cybercriminal groups.
Identify vulnerabilities across databases, networks and applications (including mobile, as well as ATMs).
Reduce detection time, particularly on endpoints as the prevalence of connected devices grow.
Rapidly mitigate the impact of a security incident with a comprehensive incident response plan.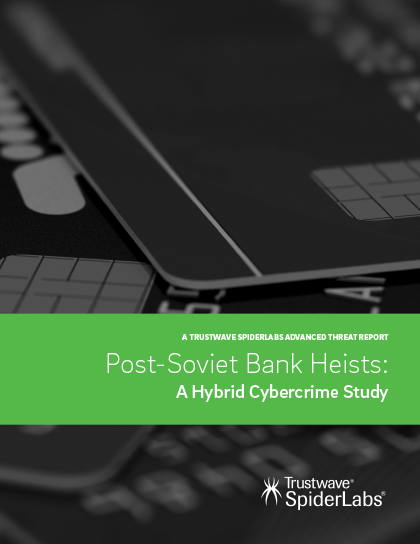 Research Report
Post Soviet Bank Heists
Our Trustwave SpiderLabs team has uncovered a new attack campaign targeting several banks and resulting in estimated losses of $100 million.
Stay Ahead of the Pack.
---
Strengthen Your Defenses

Protect sensitive information through risk assessments (including of third parties), prevention technologies and penetration testing.

Expand Visibility

Monitor systems and networks for signs of anomalies – both from insider and external threats – and ensure that confidential data stays put.

Boost Security Maturity

Detect and investigate suspicious activities on endpoints, and elevate your incident readiness and response (including with red-team exercises) so that you are prepared to respond if a crisis unfolds.

Take a Security-First Approach to Compliance

Get ahead of evolving risks and standards to adopt a streamlined and strategic approach to compliance management.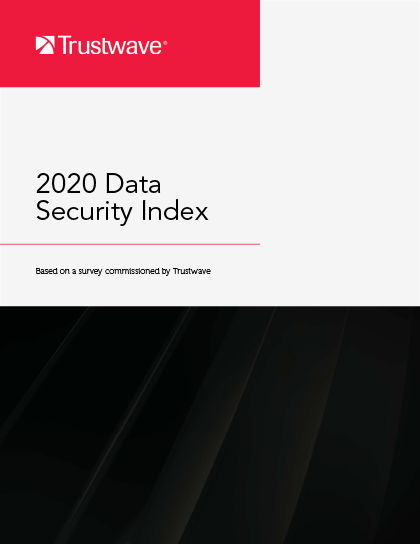 Research Report
2020 Trustwave Data Security Index
The 2020 Trustwave Data Security Index report depicts how technology trends, compromise risks and regulations are shaping how organizations' data is stored and protected.