Company
Partner Ecosystem
Offerings tailored to your organization's unique security needs and challenges.
Partner Innovation
In conjunction with our partners, Trustwave works to develop specific programs and offerings to address each organization's unique needs and objectives. This is done through our cloud and managed security service offerings, best of breed technologies and services performed by our security experts, ethical hackers and security assessors.
---
Global Solution Partners
Learn more about our Global Solution partners who have proven best of breed technology, technical ability and experience in different sectors across the globe.
Trusted Advisor
Trusted Advisors can leverage Trustwave's comprehensive portfolio of security products, solutions and managed security service offerings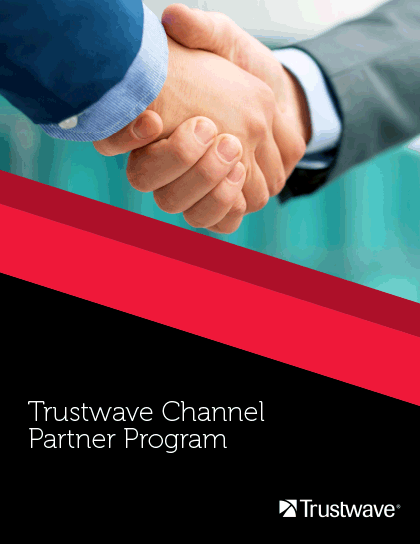 Guide
Trustwave Channel Partner Program
This is the official guide of the Trustwave Channel Partner Program for partners.
The Future of Security
---
Threat & Operational Intelligence

"Big Picture" insights and context for security events and incidents.

Visibility Across Infrastructure

Ability to know and maintain multi-cloud environments

Security Posture

Understanding true cybersecurity strength

Real Time Data Insights

Actionable intelligence to stem cyber attacks

Digital Transformation

Agility and efficiencies in services to improve process within the business.

Comprehensive Cyber Strategy

Access to leading technology and services to mitigate risk