Partner Ecosystem
Trusted Advisor Program
The Trustwave trusted advisor (channel) program was developed for our partners to develop strong, transparent relationships, based on mutual commitment to driving the business together.
Partner Tiers
---
Platnium

Platinum Partners receive the highest level of privileges and rewards and have the closest working relationship with Trustwave.

Gold

Gold Partners ensure customers receive high-quality solutions and services. Participation at this level provides access to internal Trustwave resources complementing the wealth of available sales and marketing tools.

Silver

The Sliver Partner demonstrates a desire to provide customers with quality security solutions and technologies.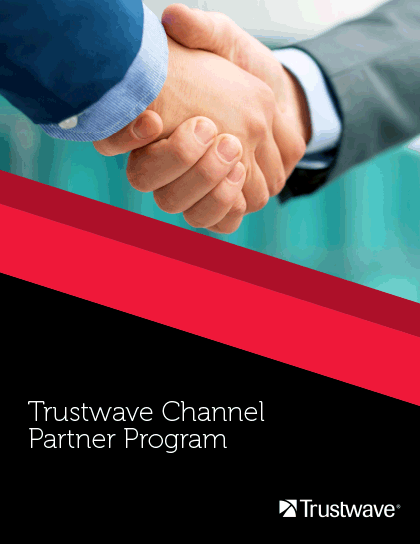 Guide
Trustwave Channel Partner Program
This is the official guide of the Trustwave Channel Partner Program for partners.
Why Partner with Trustwave
---
Profitability
Incentives based upon value delivered through Trustwave with consistent earnings expectations.
Program Simplicity
A straightforward program with processes and tools that make it easier to do business with Trustwave.
Commitment
Trustwave is committed to leveraging the power of our trusted advisors for mutual success at the highest levels of protection and support from every angle.