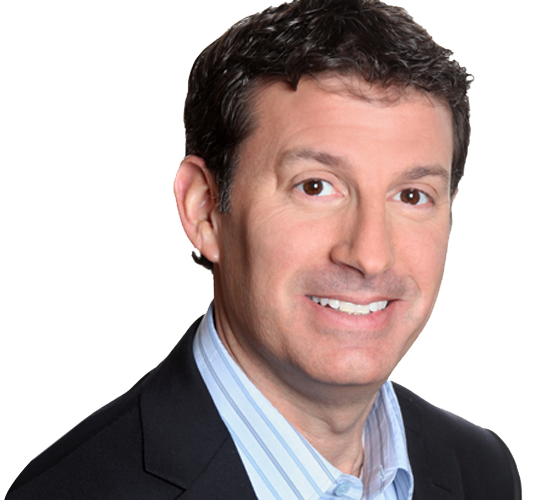 Andrew Boker
GM, Threat Intelligence & Research
Andrew Bokor is the General Manager of Threat Intelligence & Research at Trustwave, where he is responsible for business development, operations and product management. He and his team are focused on innovating ethical hacking and threat intelligence, through services including Trustwave SpiderLabs, to protect clients' IT environments and data. He has held a variety of roles at Trustwave including Executive Vice President of Global Services, Executive Director for Europe, Middle East and Africa (EMEA) and Asia Pacific (APAC), and Chief Operating Officer.
Previously, he was a co-founder of Ambiron, which eventually merged with Trustwave, and was one of the company's two Managing Partners. He's also held leadership positions in information security consulting at companies such as VeriSign and Exault. He was Director of Consulting for VeriSign and a founding Partner of Exault, a profitable security services company eventually acquired by VeriSign.
Andrew holds a seat on the Trustwave Board of Directors and the Global Board of Directors for the Merchant Risk Council. Bokor earned a bachelor's degree in Political Science from Kansas University and a master's degree in Information Systems from DePaul University.