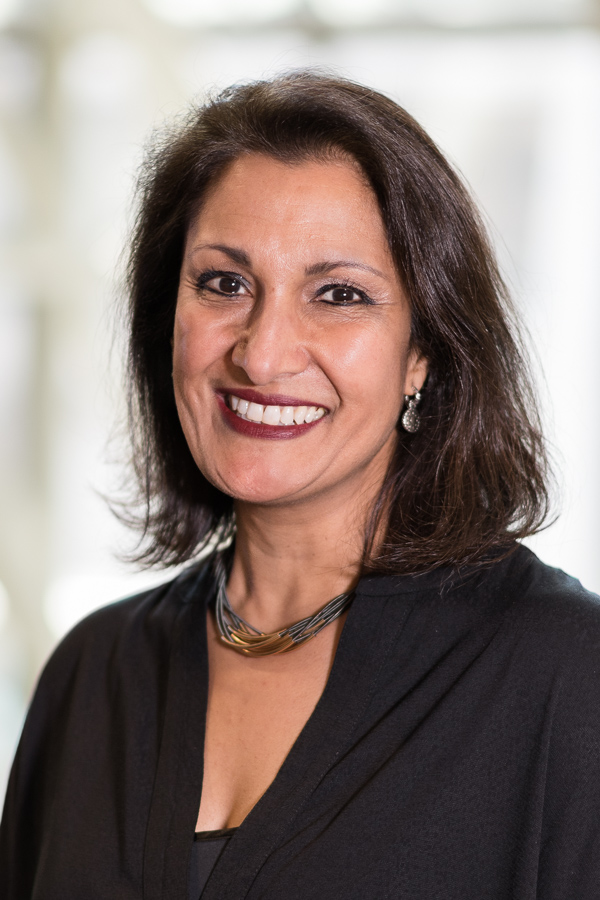 Darshini Brown
SVP, Human Resources
Darshini Brown is Senior Vice President of Human Resources at Trustwave, where she leads the all aspects of human resources including the growth and development of the company's global workforce.
She has more than twenty years of diverse human resources experience leading teams through acquisitions, reorganizations, accelerated hiring periods and coaching in all people-related issues. Prior to joining Trustwave, Darshini held human resources leadership roles across a variety of companies including IBM, SPSS, Abbott and Fluor.
Darshini received a bachelor's degree in Psychology from Indiana University Bloomington.