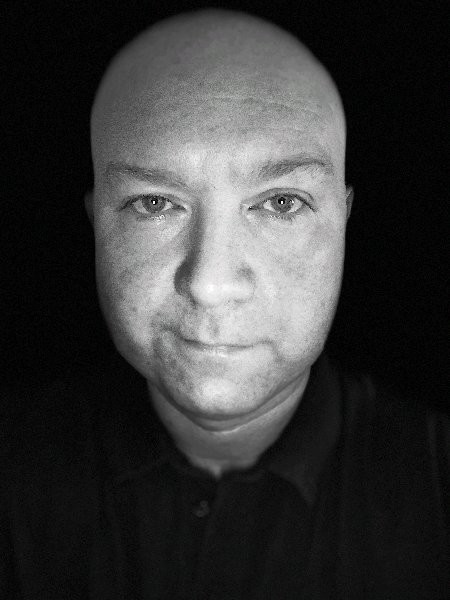 Eric Pinkerton
Director, Consulting & Professional Services (Pacific)
Eric has been breaking things just to fix them again since before he could walk, at 20, he spent his summer evenings as a nightclub bouncer, and read tarot cards during the day. 
He didn't realise it back then, but nothing could have prepared him better for a career in Infosec, trying to predict the future, whilst ducking punches.
Eric cut his teeth as a technologist for the BBC World Service in London, where he learned the importance of 'educate, inform and entertain' he also developed his passion for emerging technologies with a bent for security. Arriving in Australia in 2003 he landed an operational role at Australia's first IP Telco, and has since served hard time at Telstra, Stratsec/BAE Systems, Datacom, CSC and Finally Hivint/Trustwave.
Eric has presented at Cebit, AusCERT, AISA and AusNOG believes in a healthy level of cynicism and speaks about privacy, security and the myth of infallibility in humans.