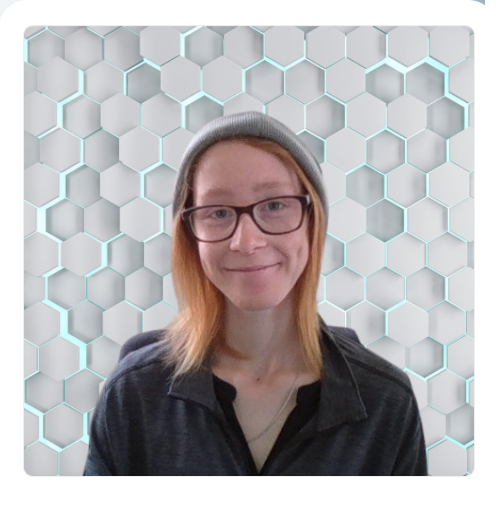 Georgia Turnham
Security Advisor
Georgia is a Security Advisor at Trustwave, working in the Governance, Risk and Compliance space. As a result of a keen interest, multi-faceted experience, and more broadly, understanding in cyber security, security (more generally), and international relations, Georgia is able to assist clients and others with a range of problems through diverse solutions.
Georgia is currently the holder of the AISA Rising Star award, has advised to a United Nations Working Group, and presented at a number of security conferences and a Trustwave Webinar in Australia and globally throughout 2021 (CrikeyCon and ISACA Oceania).
Georgia is a certified ISO27001:2013 Provisional Implementer, Certified Risk in Information Systems Control (CRISC), and GIAC Security Leadership Certification (GSLC). Pursuing her desire to continuous improvement, she has furthered her knowledge through a number of educational cyber security courses pertaining to Information Security, (introductory) Cyber Threat Intelligence, PCI DSS and more. Outside of this, Georgia was an overall runner up and category winner in the 2018 ASEAN – AUSTRAC Codeathon and is an NSW Innovation Node Cyber Security Ambassador. 
Georgia graduated from Macquarie University in 2019 with a Bachelor of Security Studies and complimented this with short stints studying abroad in the field of international relations; this included undertaking an immersive study opportunity in New York furthering her understanding on the work of the United Nations. 
Georgia has a keen interest and knowledge of incident handling and management, the cyber security threat landscape, the future of the industry, and the enabling technologies that will emerge as key components of the threat landscape.