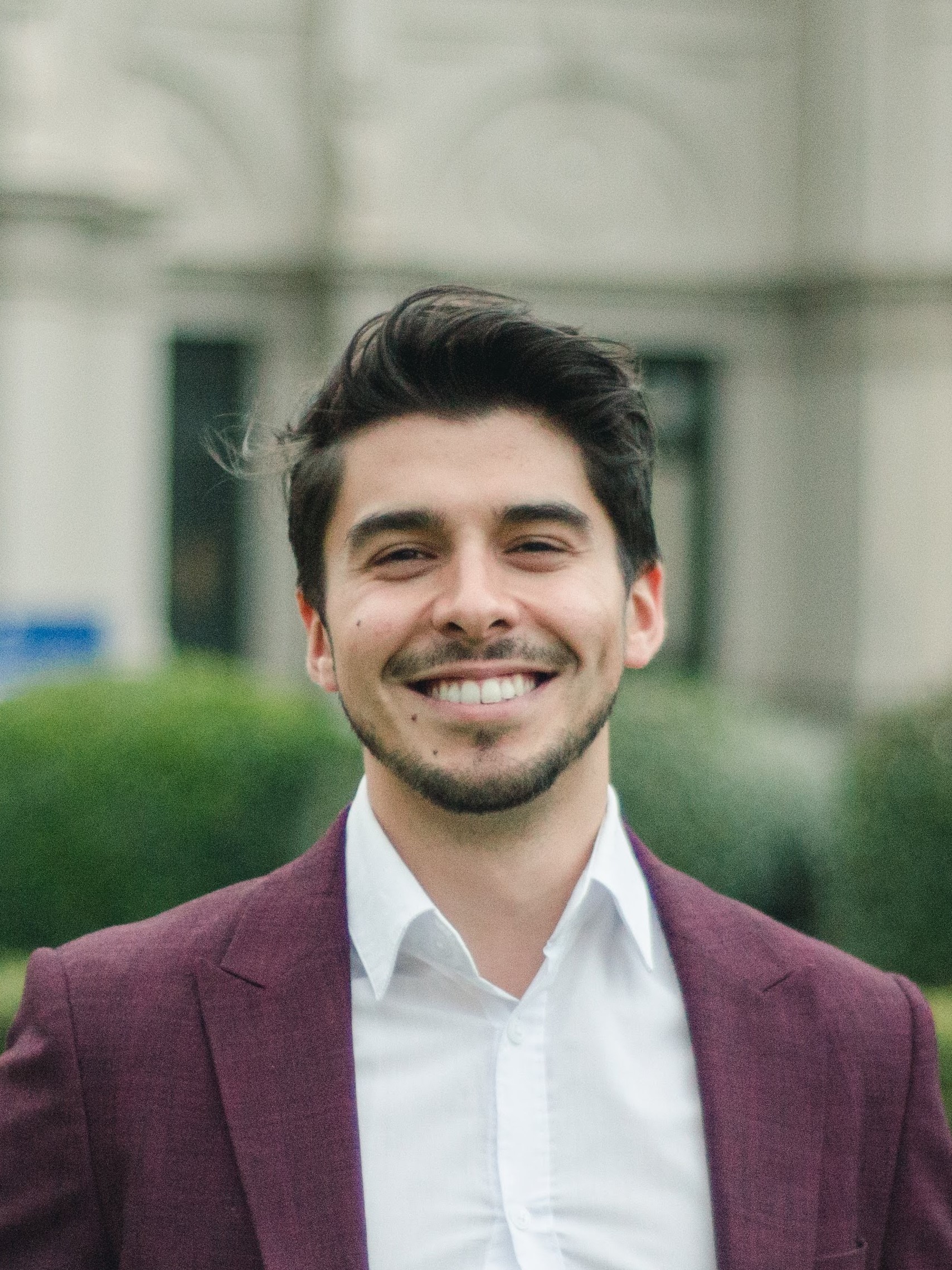 Ignacio Arancibia
Ignacio is a Security Advisor at Trustwave, specialising in security governance, risk management and compliance, with a focused expertise in privacy and personal data protection.
From the Americas, to Europe, to Australia, Ignacio has a range of experience within the Technology Consulting industry. At Trustwave, Ignacio focuses on guiding organisations through their security maturity and compliance journey and accompanying clients through their cyber strategy and roadmaps. He particularly enjoys navigating the intricacies of personal data protection, and possesses deep understanding of the intersectionality between privacy regulations, data protection controls and organisational data ethics.
Ignacio is a Certified Information Security Manager (CISM), and he prides himself in possessing a tri-continental educational background. He holds a master's degree in Information Systems from the University of Melbourne, while having also undertaken studies in Latin America and Korea.