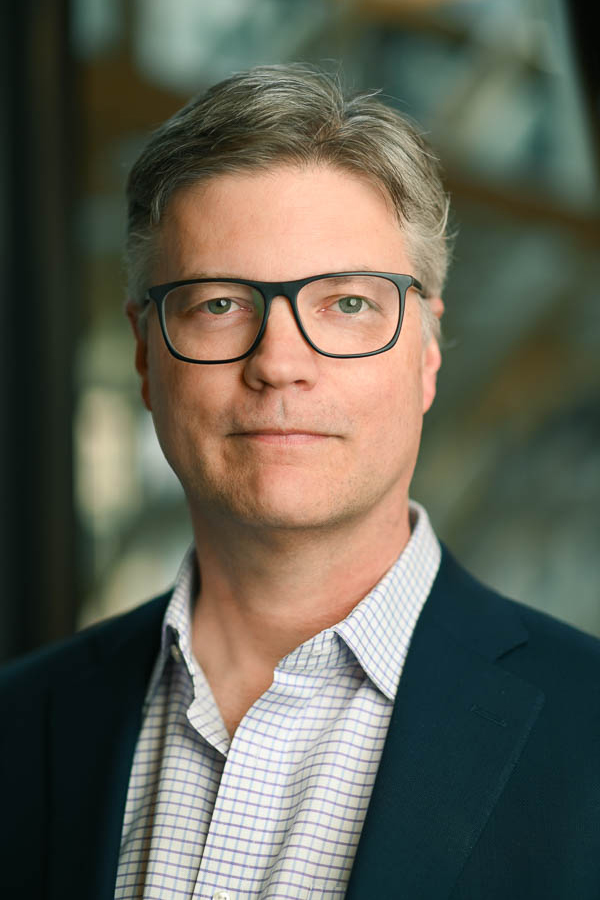 Rick Miller
Chief Operations Officer
Rick Miller is Chief Operations Officer at Trustwave, where he leads the company's portfolio of professional, delivery and managed services. Rick brings a wealth of security industry knowledge and expertise to Trustwave including his experience as a leader in managed security services and consulting. His responsibilities include Trustwave Managed Security Services and the global network of Trustwave Security Operations Centers, the SpiderLabs services team at Trustwave, the company's global compliance and risk services organization, and support.
Prior to joining Trustwave, Rick was Vice President of Managed Security Services and Service Optimization at Hewlett Packard (HP) Enterprise. Before HP, he was IBM's Director of Security Consulting after joining the company as Head of Managed Security Services following IBM's acquisition of Internet Security Systems.
Rick received a master's degree in information systems from Oakland University and a bachelor's degree in economics from the University of Michigan.