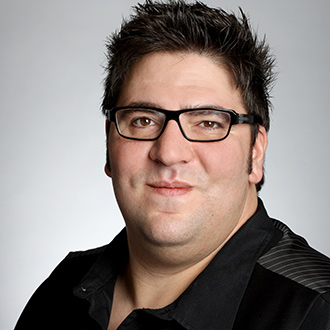 Rob Havelt
Director, SpiderLabs Unit Q
I've been a systems architect, security engineer, consultant, and director in the financial, government, automotive, and telecommunications industries for SBC, Toyota, IBM, Lockheed-Martin and others. For the past several years I've been laser focused on offensive security and attack methodology. I've worked to share knowledge and bring obscure and overlooked infrastructure weaknesses to light, and have made at least a few theoretical attacks practical.
To that end, I speak and publish a lot, and I've presented at conferences like Black Hat, Defcon, SecTor, Thotcon, and Toorcon. I've also been a trainer for the Defcon workshops.
Specialties: Penetration Testing, Wireless Networking, Security Testing Methodology, Physical Security, Networks in general.