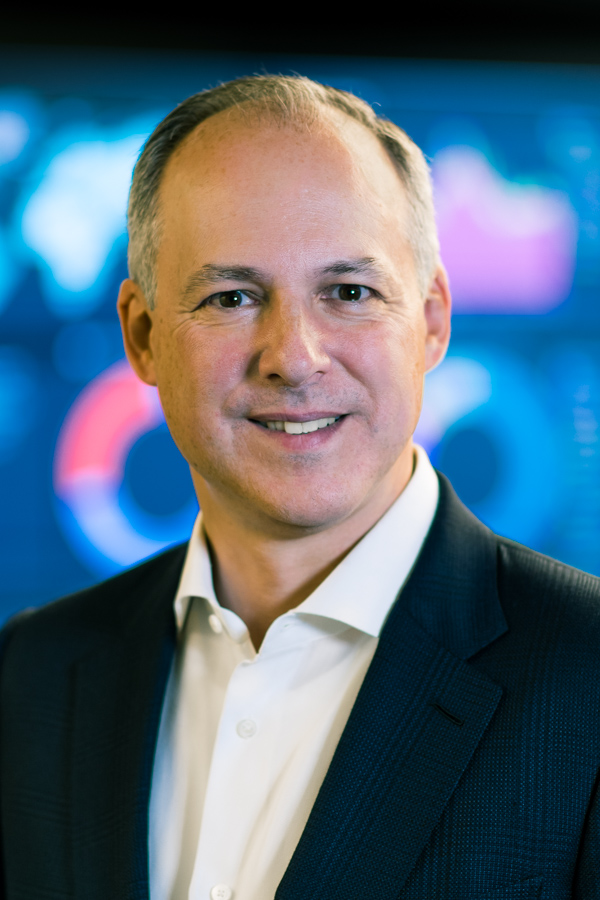 Robert McCullen
CEO & President
Robert J. McCullen is CEO and President of Trustwave. Under his leadership, Trustwave has transformed the way customers manage their security and compliance programs through the company's award-winning solutions, leading managed services and trusted security experts worldwide. He has successfully led the company's expansion in the security and compliance industry through technology innovations and more than a dozen strategic acquisitions.
Bob co-founded and served as one of two Managing Partners of Ambiron, which eventually merged with Trustwave. Prior to Ambiron, he was the Director of Product Management and Corporate Development for the Consulting Services division of global digital trust services provider, VeriSign. Immediately prior to VeriSign, Bob was a founding Partner of Exault and managed the company's marketing, strategy and Western region sales before its subsequent acquisition by VeriSign. Before Exault, Bob was a Partner with managed security solutions firm Netrex, responsible for sales and consulting in the company's U.S. central region. Netrex was eventually acquired by Internet Security Systems.
Bob has been recognized for his many professional accomplishments, honored as CEO of the Year by the Illinois Technology Association and as a winner of the Ernst & Young Entrepreneur of The Year Award for the Midwest Region in 2011. He has a degree in computer science, and he serves on the Board of Directors of the Lyric Opera of Chicago and World Business Chicago.