Resources
Resource Library
Browse our IT and security resources to find information on topics around managed security, security news, and more.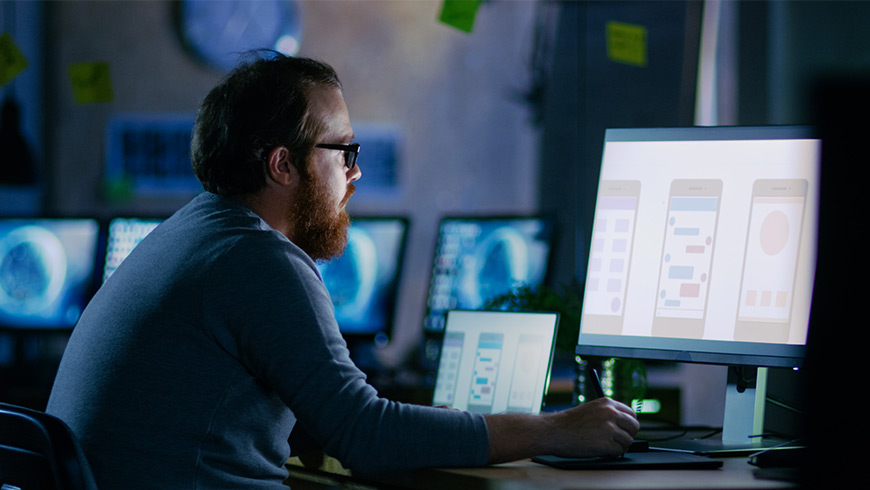 Webinar
4 Security Approaches for Addressing New Technologies
This webinar shares strategic tips for defending against attacks on new technologies using traditional methods and the types of attacks to anticipate with IoT and APIs. Learn from Trustwave's Jason Kent, Senior Product Manager, the security approaches for addressing new technologies. Additionally, this webinar discusses new techniques to add that align with new technologies.