Resources
Resource Library
Browse our IT and security resources to find information on topics around managed security, security news, and more.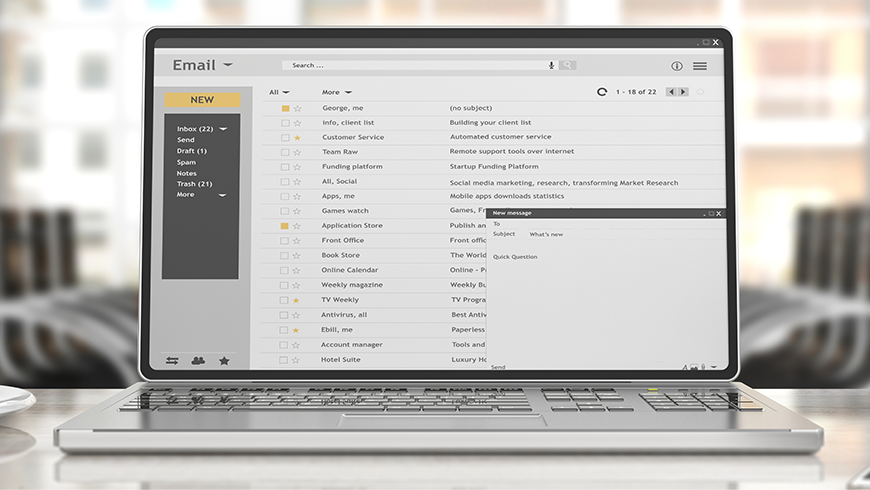 Webinar
5 Surprising Ways Email Archiving Helps You Enhance Office 365
Office 365 brings together many best-in-class productivity and collaboration tools, but it may not provide enough protection for data residing in emails. If you use, or are planning to move to Office 365, it's important to have a clear understanding of potential risk areas like data jurisdiction and integrity. On top of that, it is necessary to continue paying for departed users' mailboxes to keep them searchable for eDiscovery purposes.
In this webinar, email security experts will discuss essential email archiving protections you can implement for Office 365 to optimize security and help you:
Secure and protect data residing in email archives
Reduce per-user costs
Speed up eDiscovery searches and improve users' overall productivity