Resources
Resource Library
Browse our IT and security resources to find information on topics around managed security, security news, and more.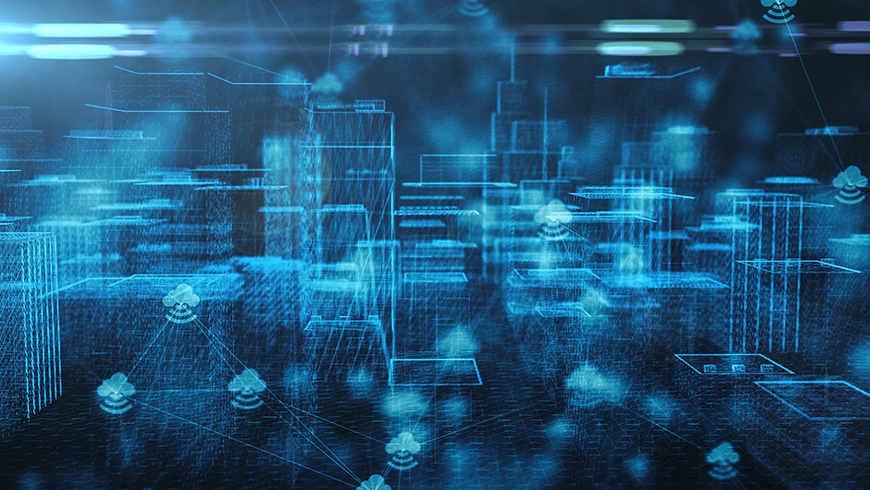 Webinar
[Australia] A case for Zero Trust network security - a briefing for local councils
Local councils across Australia are enabling remote access and shifting to cloud platforms to keep their organisations running.
This briefing, hosted jointly with Akamai and Akamai, discusses how councils can adopt a Zero Trust approach to simplify networks and protect from threats. You'll learn how to:
Lower Costs: If you're rethinking your MPLS network, a Zero Trust environment can help you reduce the traffic on the WAN, simplify firewall complexity and remove users from inside the network perimeter.
Improve user experience: Learn how to mitigate latency allowing for faster application performance no matter what device is used – via web browsers, mobiles and desktops.
Help remove risk: Using granular conditional based application access you can ensure data is only delivered to an end user on a safe connection. And adding Trustwave's layered 24 x 7 detection services can boost your posture, with best practice advice and response assistance to help reduce threats and protect your data and systems.