Resources
Resource Library
Browse our IT and security resources to find information on topics around managed security, security news, and more.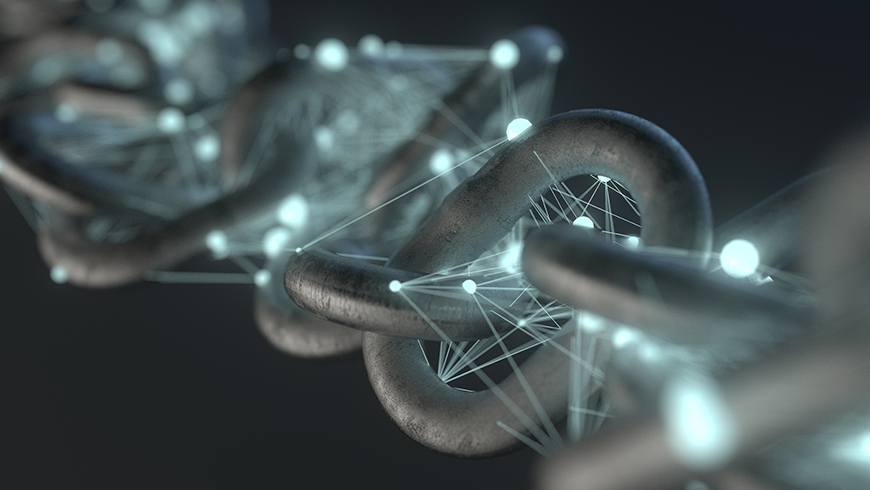 Webinar
CMMC: Effective Approaches to Achieve a Secure Supply Chain
After DoD discovered that the approach to self-attestation for NIST 800-171 is not effectively being implemented by the DIB, they now have created the Cybersecurity Maturity Model Certification (CMMC) which requires a visit from an assessor. All 300,000 members of the DIB, which include suppliers of goods and services to DoD, are going to have to become CMMC-certified based upon a phased approach.
View Trustwave's on-demand webinar where you will have the opportunity to learn about:
CMMC and how it impacts you
How the DFARS rule change impacts you and your company
How to get started with CMMC and the steps you should take now to prepare yourself for a target maturity level
NIST 800-171 regulations as the precursor to CMMC
Managed Detection and Response and how it relates to CMMC needs