Resources
Resource Library
Browse our IT and security resources to find information on topics around managed security, security news, and more.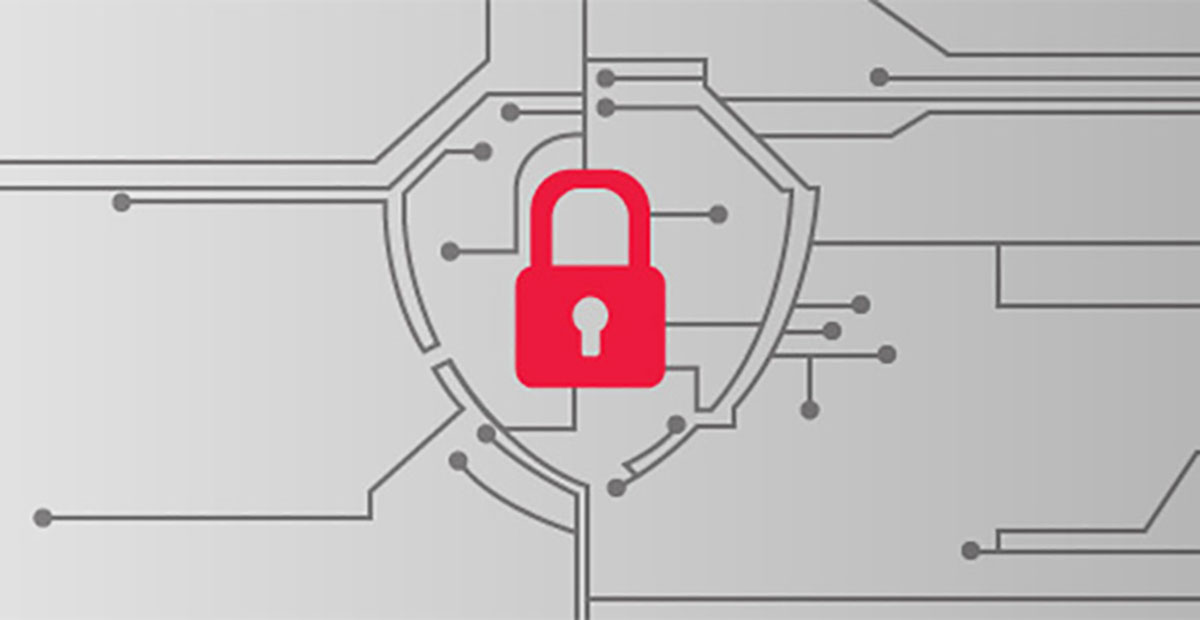 Webinar
GoldenSpy: Hunting Threats and Understanding Your Risks
Trustwave Spiderlabs has identified a new threat targeting corporations conducting business globally, but most significantly in China. After a recent investigation, this complex and well-hidden malware family has been named GoldenSpy.
This complex threat evaded endpoint detection and response technologies and was only discovered through a Proactive Threat Hunt (PTH). A PTH is one of the most realistic activities any organization can do but is often misunderstood as it is still not well-defined in the market. As security professionals, we can be lured into a false sense of security with light-weight security testing measures that are necessary but do not reach the depths of a PTH. Take a deeper dive and hunt for that adversary who has gone native and is living off the land using your systems, controls, and accounts while remaining hidden.
GoldenSpy highlights a variety of risks for companies today as you seek to protect against new and sophisticated threats. During this webinar you will have the opportunity to learn more about:
GoldenSpy and the risk to global businesses
How to take a security first approach to all implementations
When and why to engage in a PTH