Resources
Resource Library
Browse our IT and security resources to find information on topics around managed security, security news, and more.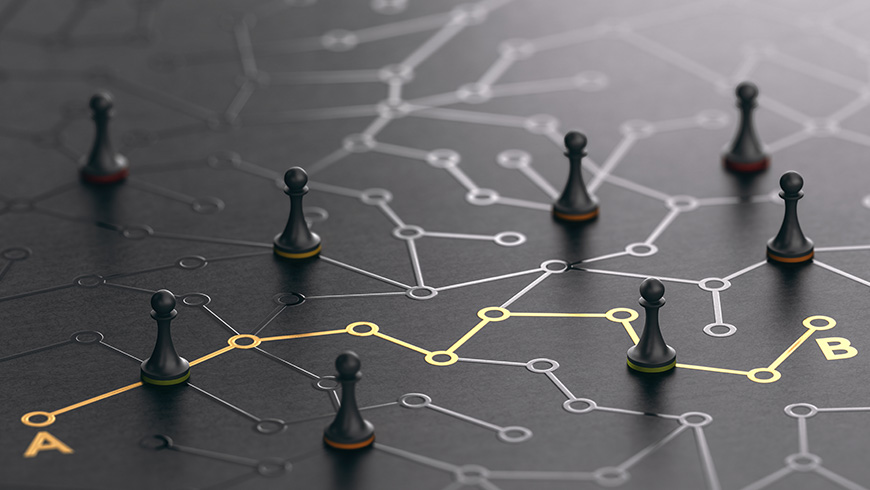 Webinar
Level 1: Endpoint Detection and Investigation Game Plan
Have you recently revisited your endpoint security strategy and adjusted your prevention policies? As threats continue to evolve against your strategies, alert overload can create paralysis for even the most sophisticated security operations team. Now it is time to hone your tools to get the most out of your investment. Let's talk about creating a game plan for how your organization will optimize threat detection and response using Palo Alto Networks Cortex XDR.
During this session, you will learn:
What to look for with detection and investigation
How to perfect your detection capabilities
How to utilize Cortex XDR to best secure your organization
Tune in for insights on how to fully leverage your Palo Alto Networks Cortex XDR technology with Trustwave Managed Threat Detection and Response services. Coupled together, we will help you protect against advanced threats, diminish your attack surface, identify new risks and respond to and recover from incidents in hours – not days.