Resources
Resource Library
Browse our IT and security resources to find information on topics around managed security, security news, and more.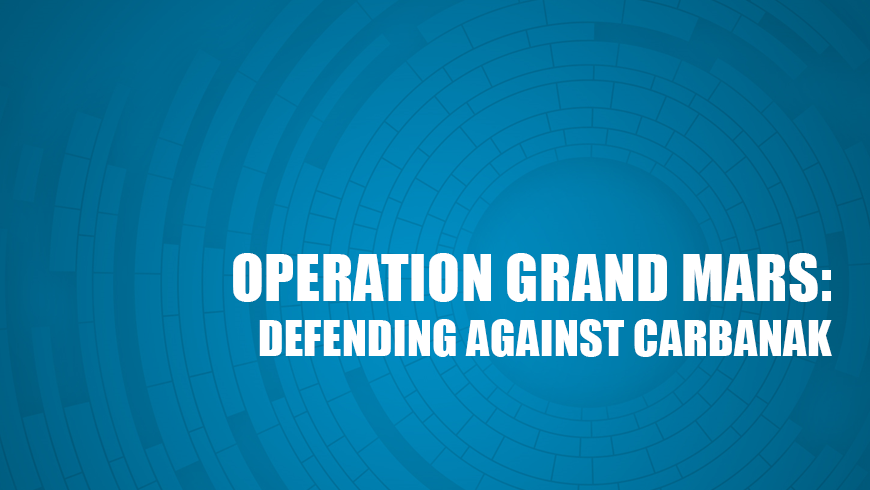 Webinar
Operation Grand Mars: Defending Against Carbanak Cyber Attacks
Cybercriminals are setting their sights on hospitality businesses across the U.S. and Europe with unprecedented malware attacks known as Carbanak, as part of precise and difficult-to-stop APT-style operation that we code-named 'Grand Mars'.
Our Trustwave SpiderLabs team of incident responders and researchers have spent months analyzing Grand Mars and its elements, and unlocking strategies that can be used to identify and mitigate this insidious campaign - which may soon spread to e-commerce and retail organizations as well.
Join our webinar where the author of the report will be sharing the findings including:
How the attackers make initial entry and force infection
How they achieve persistence
How they perform lateral movements
Which malicious files they use
Which signs indicate you've been compromised
Which countermeasures you should apply immediately