Resources
Resource Library
Browse our IT and security resources to find information on topics around managed security, security news, and more.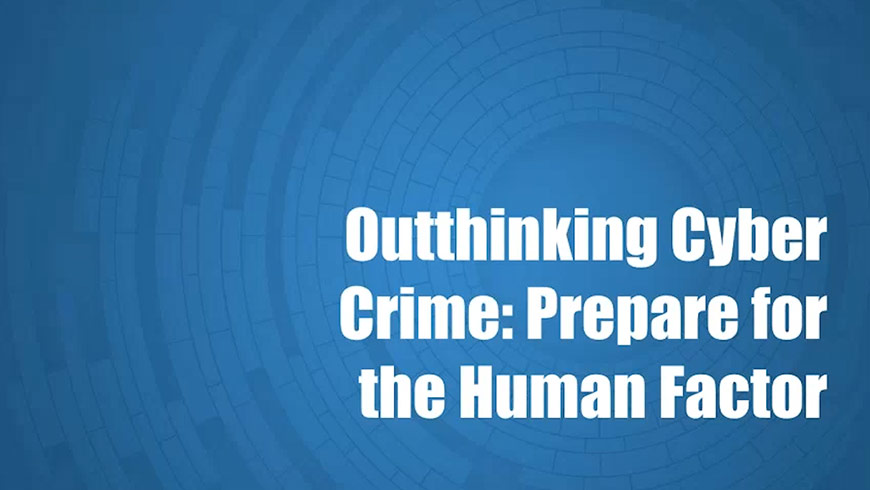 Webinar
Outthinking Cybercrime: Prepare for the Human Factor
In the current global climate of Cyber War many organisations fall victim to attacks, with humans often the weakest link in the chain. This talk discusses some of the key risks associated with defending modern infrastructures and highlights relevantdata points from the 2016 Trustwave Global Security Report. In this webinar Lawrence Munro, Senior Director of SpiderLabs EMEA discusses key issues and scenarios with real-world examples, and leads the argument to conclude security being everyone's responsibility.