Resources
Resource Library
Browse our IT and security resources to find information on topics around managed security, security news, and more.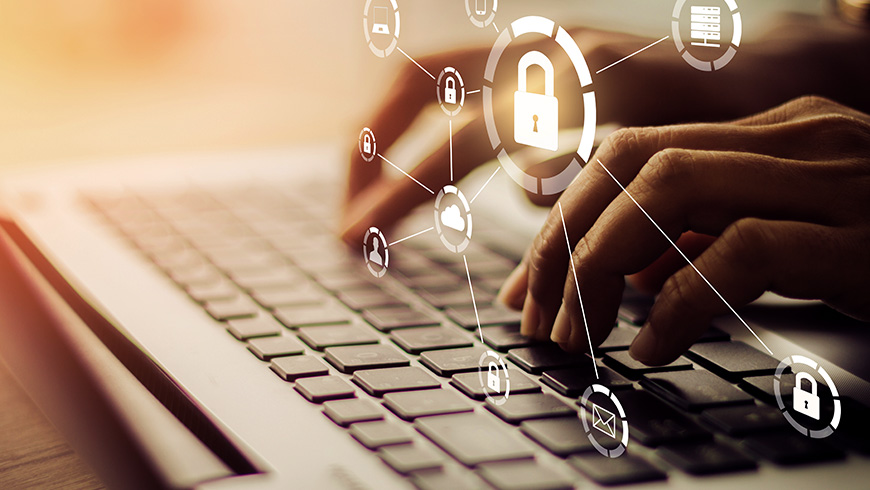 Webinar
Part 2: Security Testing Best Practices Demo
Watch a live demo of our cloud-native security testing platform and see firsthand how easy it can be to visualize where your risks and vulnerabilities reside and stay one step ahead of cyber attacks.
Find out how you can:
Improve your ability to get real-time insights into your security posture.
Drill down on the best place to focus your security efforts.
Easily follow best practices in security testing.
Some of the frequently asked questions around security testing are:
Do you have plans for adding more types of testing capabilities to MST?
We manage our vulnerabilities in a SIEM in-house. Do you have any capabilities for exporting vulnerability information into my SIEM?
How do you perform testing on internal assets from the cloud?
Trustwave's Security testing webinar part 1 dives into this deeper here.