Resources
Resource Library
Browse our IT and security resources to find information on topics around managed security, security news, and more.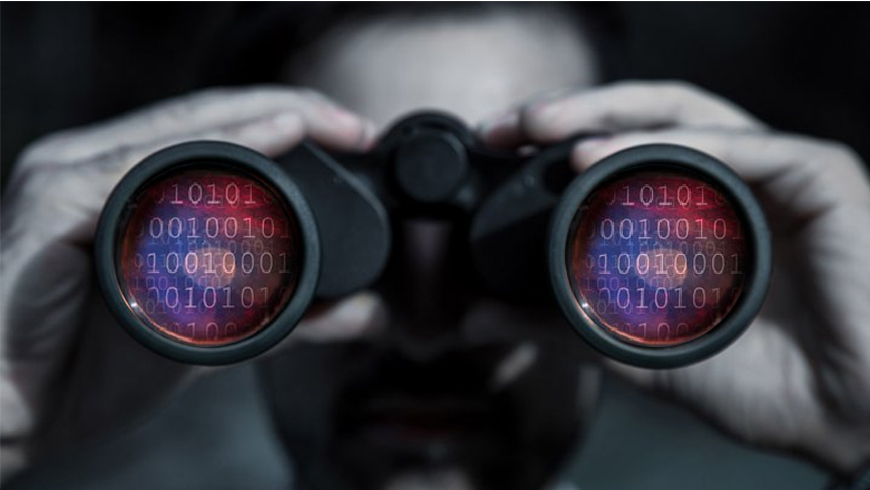 Webinar
Reducing Database Exposure
It's no surprise that databases are a prime target for attackers due to the amount of sensitive information residing within.
The recent country-based data privacy and breach legislation now has many organisations on alert. If your perimeter defenses were breached, how safe is your customer database? And what about the malicious insider? The impact is at the board level, as fines are enforced and reputation is at stake. Many organisations like yours are seeking to further secure their corporate data.
This webinar will help you analyze the security posture of your databases:
Understand the risks for database configurations and user rights
Common vulnerabilities, configuration issues, weak passwords, patch issues, access control issues
How to do database discovery and assessment (find issues before your internal auditors do)
Database entitlements and protecting from data loss
We'll also have our Trustwave SpiderLabs Incident Response guru give you some quick tips on what to do if your data is exposed. No one wants to be a headline!
Learn how you can secure your database and big data stores, both on-premises and in the cloud, with help from Trustwave.