Resources
Resource Library
Browse our IT and security resources to find information on topics around managed security, security news, and more.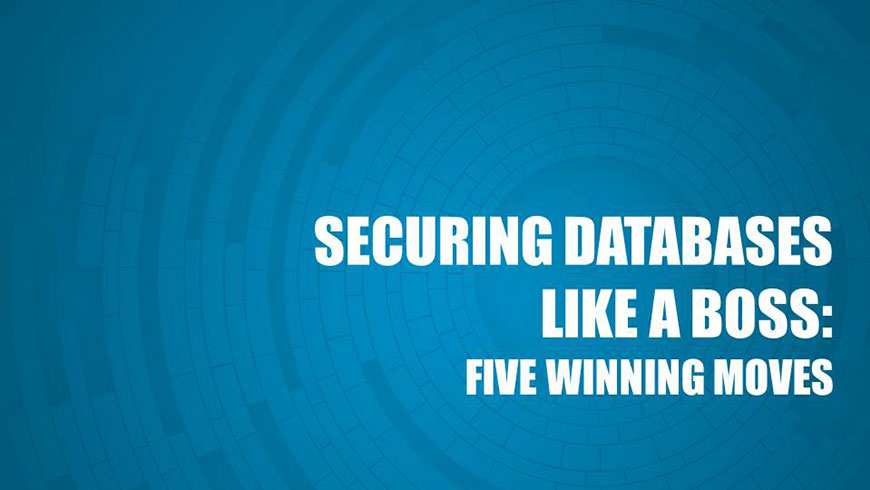 Webinar
Securing Databases Like a Boss: Five Winning Moves
As breaches of the network perimeter become more common, organisations that safeguard data where it lives - in the database - will prevail. Data stores are an enticing target for cybercriminals. This is only amplified by the common misconception many organisations have that their database assets - whether they are on premise, in a datacenter or in the cloud - are secure.
So, where do you start? What can you do right now to secure your databases with authority and finesse?
Join this webinar and learn:
The top five threats to database security
How a real-life database attack unfolds
The five quickest, highest-impact actions you can take right now to harden your databases