Resources
Resource Library
Browse our IT and security resources to find information on topics around managed security, security news, and more.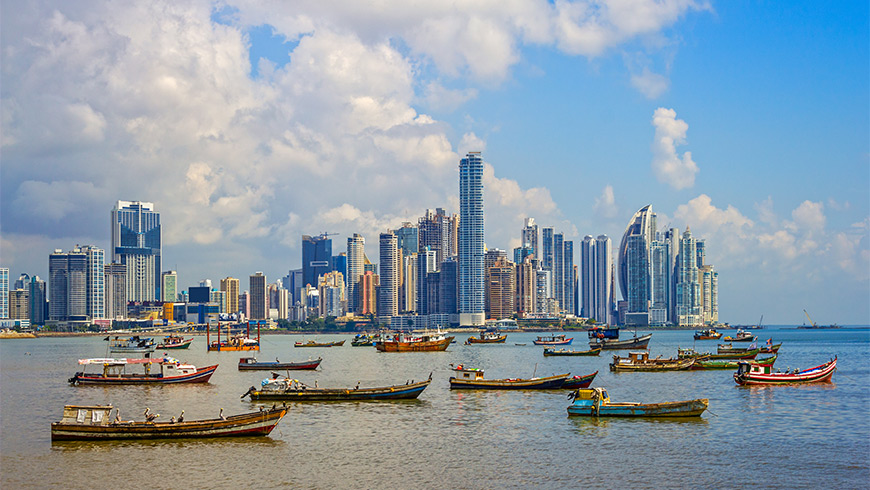 Webinar
Tendencias en Ciberseguridad y Servicios Administrados
Lleno de los últimos datos de amenazas, vulnerabilidades e incumplimiento, el Informe Global de Seguridad del 2018 en inglés es un documento de 108 páginas te ayuda a apoyar tus decisiones sobre la seguridad. Entrando en la mente de los ciberdelincuentes, el documento comparte los métodos, las herramientas y las preferencias detrás de los actos digitales de los delincuentes. Basado en investigaciones de compromiso y violaciones del mundo real, inteligencia de amenazas, telemetría de productos e investigación de renombre mundial, este documento está diseñado para ser compartido con tu equipo de trabajo.