Resources
Resource Library
Browse our IT and security resources to find information on topics around managed security, security news, and more.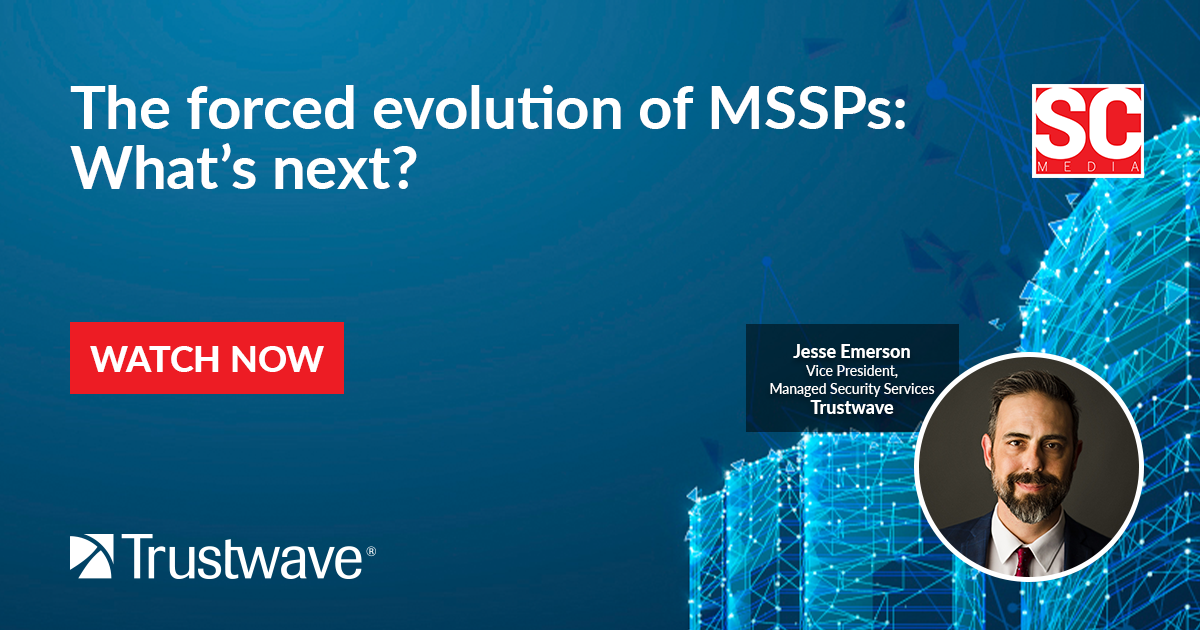 Webinar
The forced evolution of MSSPs: What's next?
If we were to tell you that there's a nomenclature problem plaguing the cybersecurity industry, chances are you'd laugh. The alphabet soup of acronyms available to the modern-day security leader is abundant enough to quickly turn their appetite for a new solution into a nauseous distaste for technology.
But this goes beyond wordplay. Sometimes, the rapidly evolving threat landscape has such a profound impact in the cybersecurity services space that the demand and need for specific solutions causes an absolute shift in the market. That's what's occurred with Managed Security Service Providers (MSSP).
Today, there's a fundamental shift occurring in what security leaders expect from MSSPs. Enter Threat Detection and Response (TDR) vendors. By focusing solely on security outcomes and eradicating attackers, versus providing a buffet menu of services, TDR players have quickly taken center stage for security organizations battling an expanded attack surface presented by current working conditions that are a result of a global pandemic.
This 20/20 webcast dives into the recent market shift from MSSP to MTDR, and why it's a direct result of a need to focus specifically on bolstering the security posture of the modern-day enterprise.