Resources
Resource Library
Browse our IT and security resources to find information on topics around managed security, security news, and more.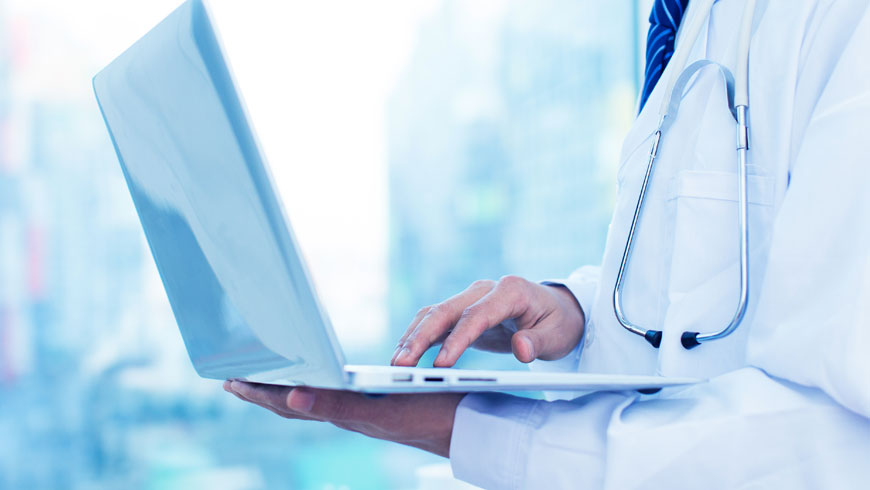 Webinar
The Framework of Hard-to-Detect Attacks on Health Care Databases
The combination of electronic Protected Health Information (ePHI) and financial data is becoming more valuable by the day. Studies have found that organized crime is increasingly targeting health care entities because health records are worth more and are easier to get.
How are cybercriminals attacking health care databases? What methods are they using to steal and profit from ePHI? View our webinar where one of our Global Security Architects with more than 25 years of experience in database security will take you inside the mind of a hypothetical cybercriminal who is planning an attack on a health care database and explain why they are so difficult to detect.
During this webinar we discuss:
Examples of attacks on health care databases
Why cybercriminals are targeting sensitive ePHI data
How to rapidly detect a database compromise
Simple tactics to prevent an intrusion