Resources
Resource Library
Browse our IT and security resources to find information on topics around managed security, security news, and more.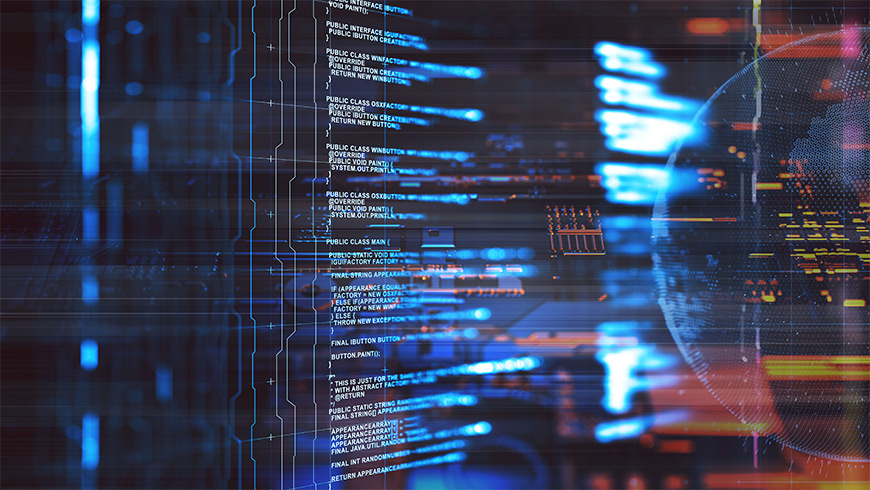 Webinar
Thwarting Insider Threats with Accurate and Efficient Activity Monitoring
Do you know what your users are doing with your data? Insider threats can be a detriment to your organization and to the data your entrusted to you by your customers. SQL Injections from external sources, exfiltration from an inside attacker or - worst of all - a loss of data from a disgruntled employee can occur in a moment's notice. Being able to identify such activities quickly can help stop data theft and can save you time, money and your reputation. Join our webinar that will include pragmatic approaches to implementing activity monitoring, including:
Defining authorized activities.
Deploying a policy-based activity monitoring methodology.
Setting up triggered alerts to detect activities that violate policies.