Resources
Resource Library
Browse our IT and security resources to find information on topics around managed security, security news, and more.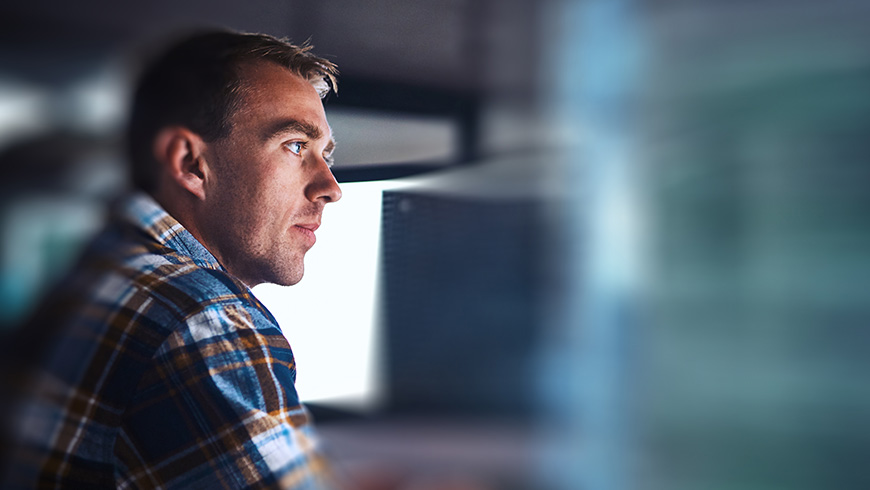 Webinar
When Cyber Tools Aren't Enough: Re-evaluating Your Risk Paradigm
Technology is evolving at a rapid rate with cybersecurity evolving just as quickly. Cyber tools solve some problems but can create other visibility and management challenges. Similarly, alerts and logs product mountains of data, but don't always translate to issue resolution. To solve the security demands of today, leaders need options so they can take a proactive approach when defending against cyber threats.