Resources
Resource Library
Browse our IT and security resources to find information on topics around managed security, security news, and more.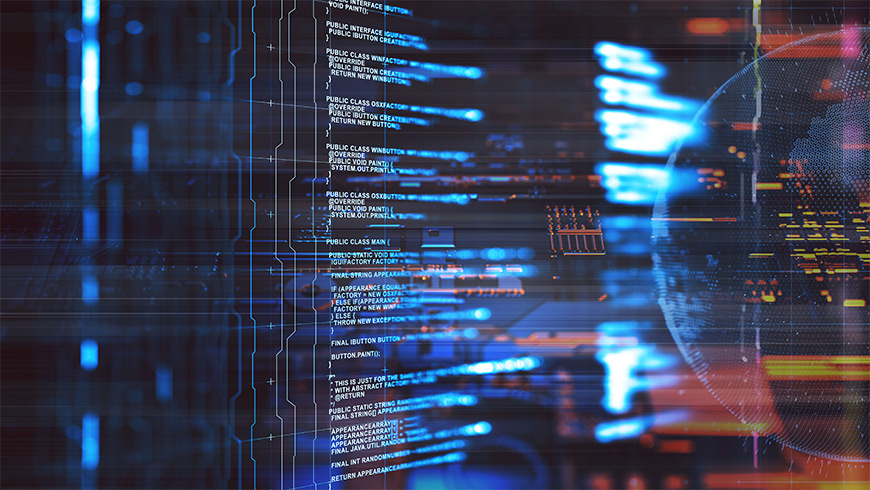 Webinar
When Patching isn't Enough: Methods to Properly Manage Vulnerabilities
It is imperative to effectively manage database vulnerabilities to prevent cybercriminals from accessing your databases. Join the first part of our three-part webinar series on database security as we discuss methods to properly manage vulnerabilities and misconfigurations that could be putting your databases at risk, including:
Conducting an inventory of all databases.
Scanning databases and assessing potential risks.
Developing an effective remediation plan to address vulnerabilities.
Implementing an ongoing and repeatable process.