Resources
Upcoming Events
https://trustwave.azureedge.net/media/14064/5483.png?rnd=131660303850000000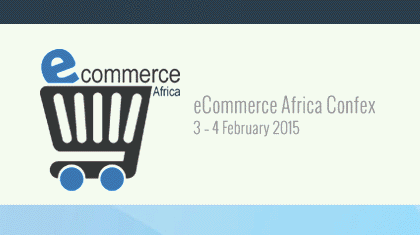 Conference,
Exhibition,
eCommerce Africa Confex
Cape Town, South Africa
The eCommerce Africa Conference & Exhibition is more than just another eCommerce event, It is designed with those entrenched in eCommerce in mind. Leaders in the industry have been consulted to tailor an agenda that is both current and topical. The eCommerce Africa Confex prides itself on bringing you the latest trends and industry developments. Through keeping our finger on the eCommerce pulse we are able to give you a deeper understanding of what is happening in the world of selling online, while introducing you to the pioneering suppliers. The event will feature a topical blend of compelling conference sessions combined with an exhibition showcase. All sessions will be led by some of today's key individuals who are shaping the eCommerce landscape in Africa.
http://www.ecommerce-africa.com/index.php/about-event/registration
February 03, 2015
February 04, 2015