Resources
Upcoming Events
https://trustwave.azureedge.net/media/13972/9183.jpg?rnd=131660301480000000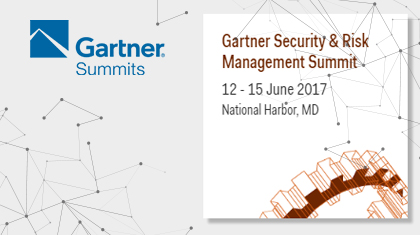 Conference,
Exhibition,
Trade Show,
Gartner Security & Risk Management Summit
National Harbor, MD USA
Trustwave will be participating in the premier gathering of security, risk management and business continuity management leaders,
Gartner Security & Risk Management Summit 2017. The summit delivers the insight you need to guide your organization to a secure digital business future. The comprehensive agenda addresses the latest threats, flexible new security architectures, governance strategies, the chief information security officer role and more. It's a unique opportunity to reinvent your approach to security and risk for the digital age, based on Gartner's trusted independent research and practical recommendations.
http://www.gartner.com/events/na/security#
June 12, 2017
June 15, 2017