Resources
Upcoming Events
https://trustwave.azureedge.net/media/13974/9161.jpg?rnd=131660301510000000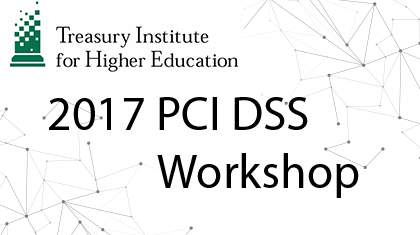 Conference,
Networking,
Workshop,
PCI DSS Workshop 2017
Lake Buena Vista, FL
Trustwave will be participating in The Treasury Institute for Higher Educations annual PCI DSS Workshop.
This PCI DSS Workshop is geared toward business, financial, or IT manager responsible for PCI-DSS. The workshop will once again explore the unique PCI compliance challenges facing Higher Education institutions. As well as offer a deeper understanding of PCI, how institutions can achieve and maintain compliance, and the opportunity to make valuable new contacts with peers at other institutions facing the same challenges.
http://www.treasuryinstitute.org/pci2017/
April 23, 2017
April 26, 2017