Is SIEM Heading for Extinction?
https://trustwave.azureedge.net/media/17912/siem-extinct-webinar-cover.jpg?rnd=132642064380000000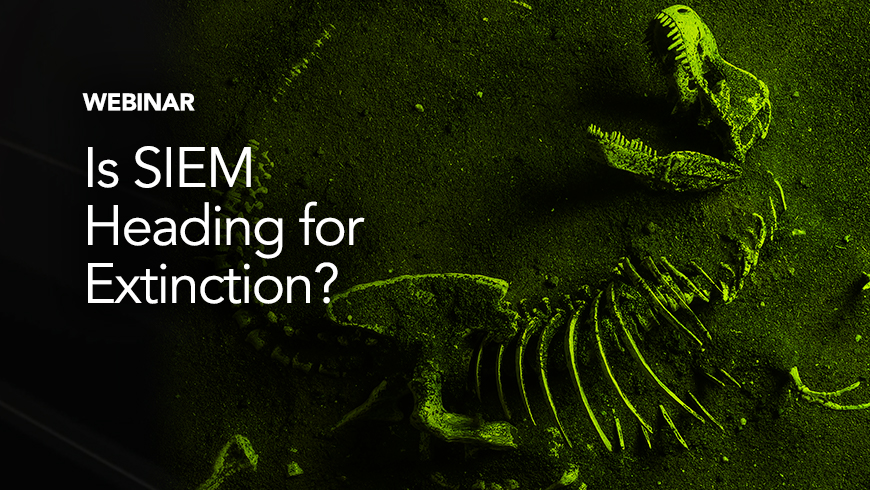 Extended Detection and Response (XDR) collects information from disparate security platforms to enable quicker, easier threat detection and response. XDR is often marketed as a replacement for Security Information and Event Management (SIEM) solutions, but is SIEM truly heading for extinction? To learn more about the future of SIEM, optimizing your existing security solutions, and choosing the right MDR partner, join the conversation.
https://www.isaca.org/education/online-events/lms_w060821
April 29, 2021
Jesse Emerson
00:60:00