It's a Hybrid World, Do You Know Where Your Sensitive Data Is?
https://trustwave.azureedge.net/media/19639/hybridworld-webinar-cover.jpg?rnd=133217387490000000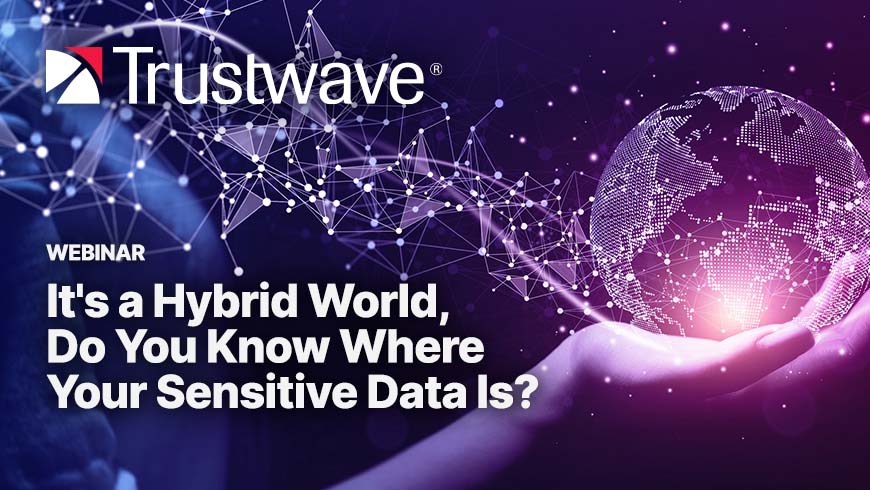 Join us for this 3 part series, where we'll explore best practices for identifying sensitive data across various sources, including databases, file shares, and cloud storage. Register today to save your seat and access the discussion on-demand.
https://info.trustwave.com/do-you-know-where-your-sensitive-date-is-webinar-registration
February 24, 2023
Raul Gutierrez
Anthony Allen
30:00