Consulting
Trustwave SpiderLabs Consulting Services
Fortify your organization through experts with extensive experience using tools and techniques that rival the ingenuity of today's advanced attackers.
Mimic the Bad Guys
Today's threats require that you make informed decisions around protecting your systems and data from malicious hackers. With vast insight into the latest vulnerabilities, attack vectors, exploits, malware and breaches, Trustwave SpiderLabs applies deep knowledge to help you stay ahead of cybercriminals.
---
What Consulting Services Bring to You
Red teaming and purple teaming for intelligence-led simulations backed by our world-renowned research team.
Phishing services, which let you assess your organization's resiliency to a consistently leading cause of breaches: social engineering attacks.
Open-source intelligence (OSINT) tests demonstrate how an advanced attacker would carry out the initial reconnaissance stages of a targeted assault.
Our comprehensive and best-of-breed Active Directory review methodology, which simulates real-life advanced persistent threat attacks.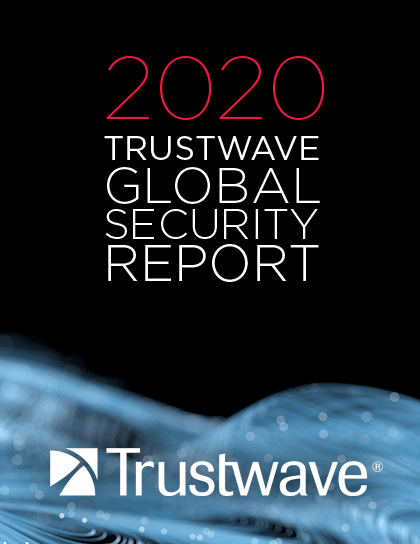 Research Report
2020 Trustwave Global Security Report
The 2020 Trustwave Global Security Report is a window into the latest developments in the world of cybercrime. Download your complimentary copy here.
Deep & Specialized Knowledge.
---
Red Teaming

The Trustwave SpiderLabs red team takes an adversarial-like approach to identifying gaps and weaknesses while accessing your sensitive systems and data. It is backed by our world-renowned research team, who has access to billions of security events, multiple threat database feeds and years of cumulative experience discovering zero-day vulnerabilities.

Purple Teaming

Purple teaming is used to help organizations mature and get ready to defend their own environments by simulating real attacks like advanced persistent threats and ransomware incidents. At Trustwave SpiderLabs, we believe this is the very best way to prepare for red teaming, enhance your defensive capability and increase security maturity. We embed a red and blue team coach within your defensive team and train members in the offensive and defensive arts.

Phishing Service

The Trustwave SpiderLabs Phishing Service is a practical testing exercise to determine your organization's resiliency to social engineering attacks designed to steal sensitive data or distribute malware. As you work to harden your perimeter to keep intruders out, it is easier for an attacker to use attacks targeting an organization's users to gain access to internal systems. Our Phishing Service exercises actively help validate users' adherence to acceptable use policy and security awareness in addition to validating the performance of key security infrastructure systems. It results in an in-depth test of targeted users and provides a detailed deliverable with both tactical and strategic recommendations to improve the security posture of the target workforce.

Active Directory Review

Active Directory (AD) is the beating heart of an organization and is an increasing target for malicious threat actors, both internal and external. An AD compromise gives attackers unlimited access to all internal resources, accounts and workstations. Our comprehensive and best-of-breed AD review methodology simulates real-life attacks that APTs use to compromise global organizations. Our methodology ensures that defense-in-depth and resiliency are integral factors of your AD design to slow attackers down, create detection points for your internal team and protect critical assets.

Open-Source Intelligence Test

An open-source intelligence test (OSINT) provides a window into the public data exposure of your enterprise, allowing you to see how an advanced threat actor would go about the initial reconnaissance stages that would inform the next steps of a targeted attack. This test helps you identify problem areas for data leakage, allowing you to mitigate the issues and making the perimeter of your network more difficult for determined attackers to breach. It also helps prevent opportunistic attacks when malicious hackers are simply looking for an easy win.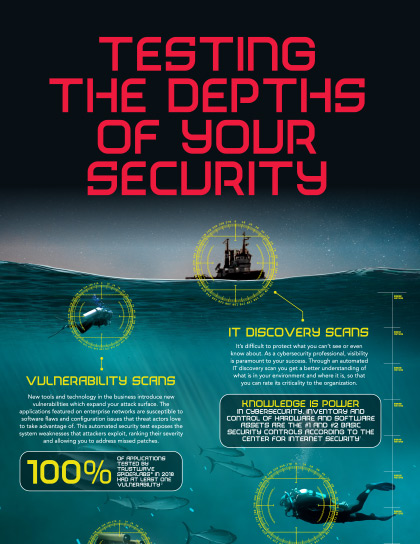 Infographic
Testing the Depths of Your Security
Proactive security testing can help you understand where your risks and vulnerabilities reside, enabling you to better prevent, detect and respond to security incidents and continuously improve your overall security posture. Read our latest Trustwave SpiderLabs infographic for insights on how to follow the best practices in security testing.