Consulting
Technology & Implementation Services
Designed to help you identify the best technologies to secure your environment and then ensure they are implemented quickly and effectively.
Getting You Set Up Right
Having the expertise to deploy security technologies effectively – and the time and resources to do it – is a challenge. The expert-driven Trustwave Technology and Implementation Services helps you determine the right mix of security solutions for your business and ensures they are properly integrated.
---
What Technology and Implementation Services Brings to You
Accelerated time to protection by augmenting your team with experienced professionals.
Reduced implementation risk that can be introduced through misconfigured technology.
Optimized return on technology investment.
Increased effectiveness by enabling your team to focus on strategic security projects rather than technology implementation.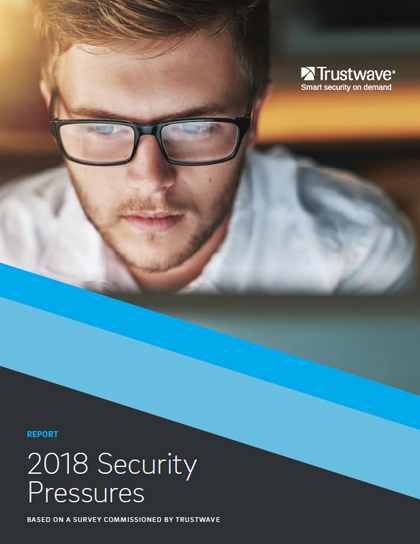 Research Report
2018 Security Pressures Report
Based on a survey of 1,600 information security decision-makers and influencers in six countries, the 2018 Security Pressures Report from Trustwave delves into the often-maddening world of keeping businesses safeguarded against cyber threats, attacks and compromises. The 44-page report, now in its fifth year, measures more than a dozen pressure sources – from biggest threats and responsibilities to data breach repercussions to staffing levels – and breaks the findings out by respondents from the United States, Canada, United Kingdom, Australia, Singapore and Japan.
Always Close. Always On.
---
Global Reach

Work with a local consultant, not someone multiple time zones away.

Experienced Security Professionals

Partner with a security industry leader who has helped customers meet security and compliance goals for more than 20 years.

Proven Methodologies

Access consultants who will not only help you plan, configure and deploy your security investments, but also continue to help you manage and secure your technology well past implementation.

Empower Your Team

Spend less time worrying about deploying your technology and more time to focus on your business goals.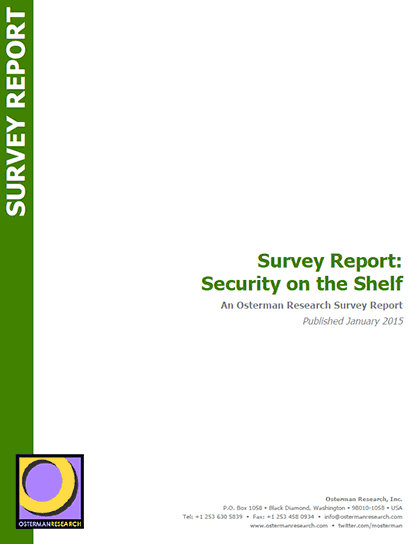 Research Report
Security on the Shelf - An Osterman Research Survey Report
Many businesses aren't making full use of the security technologies they buy. Based on a survey of 172 IT pros, this first-of-its-kind report quantifies the primary reasons why and explains how working with a partner can help supplant the need to have to deal with the software in the first place.