Managed Security and
Compliance Services
Address common business needs, from basic validation services to full network security management with connectivity services, without disrupting your business focus.
Reduce Risk
Protect your Business
Cyber-attacks can have a material impact, not only on revenue but also on brand reputation.
The enabling technologies that allow efficient day-to-day operations and guest services, such as credit card processing, supply chain communications and guest Wi-Fi access, can also increase brand and franchisee risk. Trustwave Managed Security and Compliance (MSC) services can help you reduce cybersecurity risks, meet complex industry requirements, stand up secure, highly available networks, and increase operational resilience.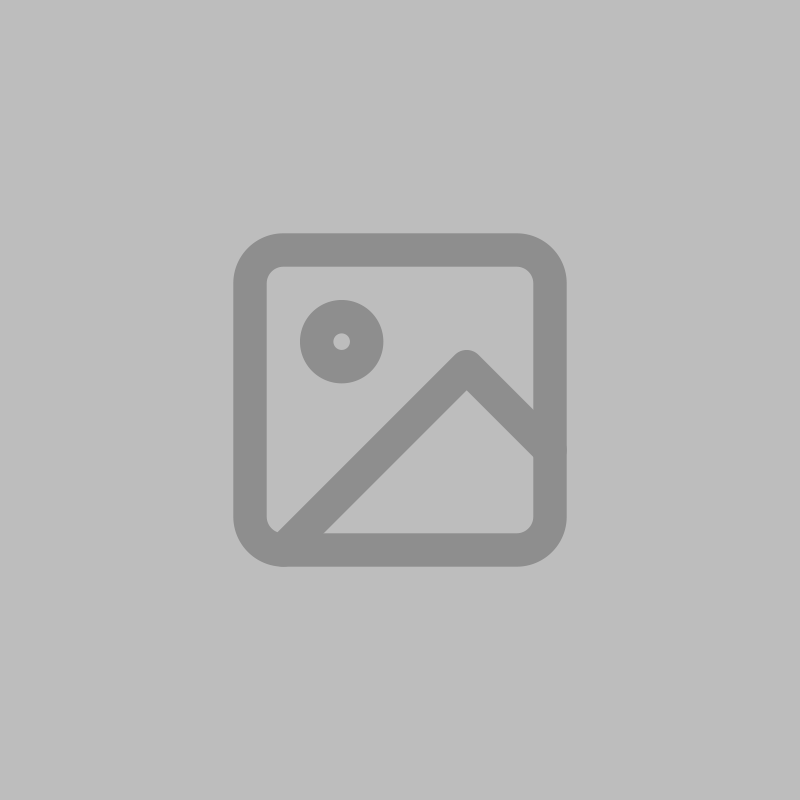 Trustwave Blog
The Aftermath of a Ransomware Attack: How to Recover and Better Prepare
The recent Kaseya VSA ransomware attack compromised approximately 60 MSPs and 1,500 of their respective clients' systems, resulting in more than one million individual lockups.
Even if your organization wasn't affected by this most recent attack, there is ample reason to be vigilant: With 304 million attacks worldwide in 2020 alone (a 64 percent increase from 2019), the prevalence of ransomware attacks has warranted concern in recent years.
Get Compliant
Simplify Your Process
Attack surfaces are growing, requirements are becoming more complex and the talent pool is shrinking. All these factors make cybersecurity and compliance difficult for organizations to get right, especially when it gets in the way of everyday objectives. Trustwave Security and Compliance offers neatly package all the necessary tools and technologies you need, leaving the heavy lifting to us and you to concentrate on your business.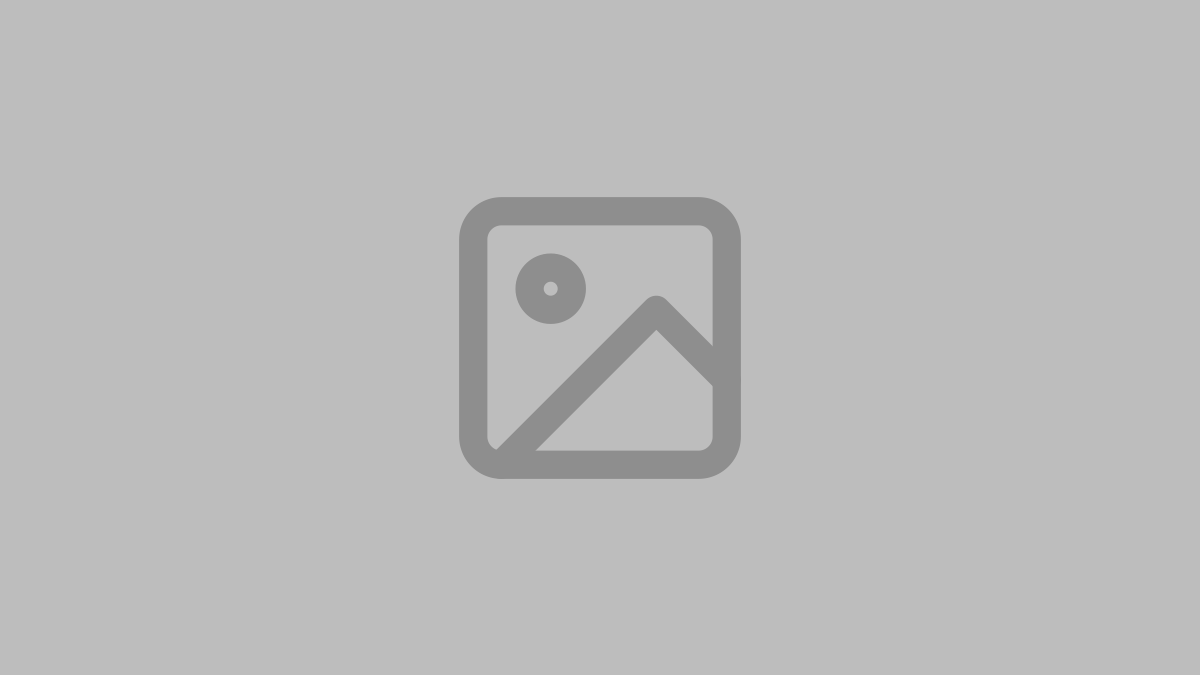 Compliance Essentials
Simplify PCI compliance and provide the tools you need to assess, track and document your compliance status. In short, we take the hassle out of meeting the basic PCI validation and management requirements, so you can focus on your business.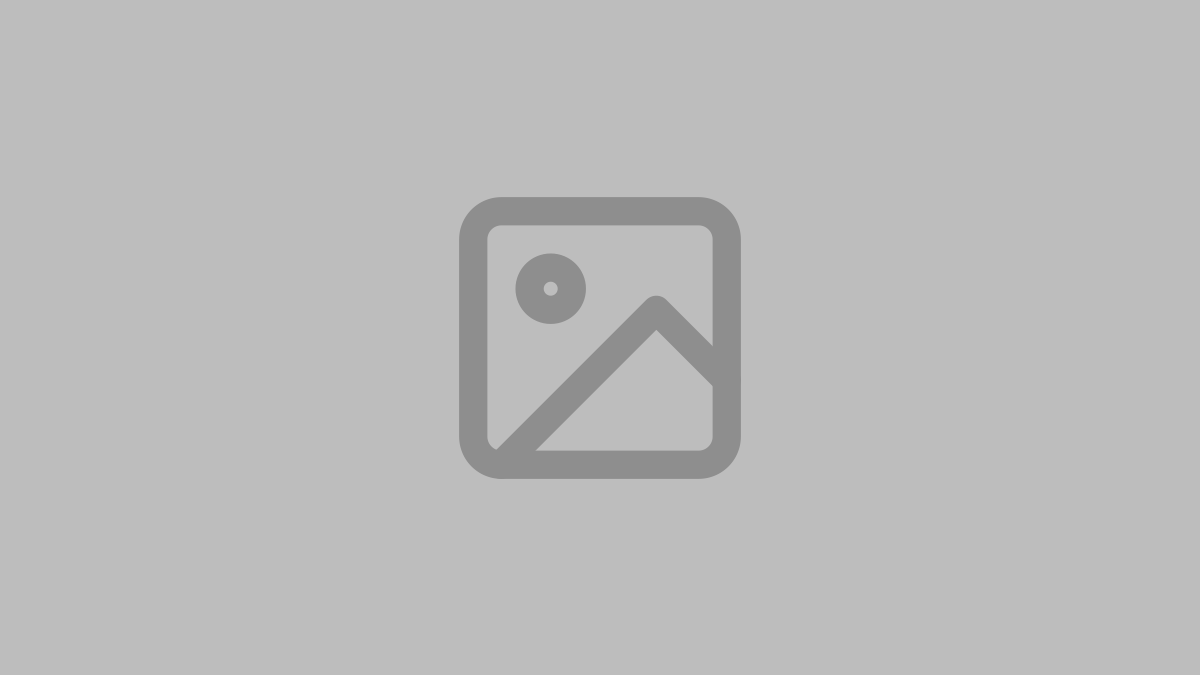 Connectivity Tools
Enhance your daily business operations with our integrated connectivity solutions, including Managed Broadband Service, Wi-Fi, and Cellular Broadband Backup Service. A quality solution can help increase operational efficiencies, lower your business costs and provide your customers with a superior experience.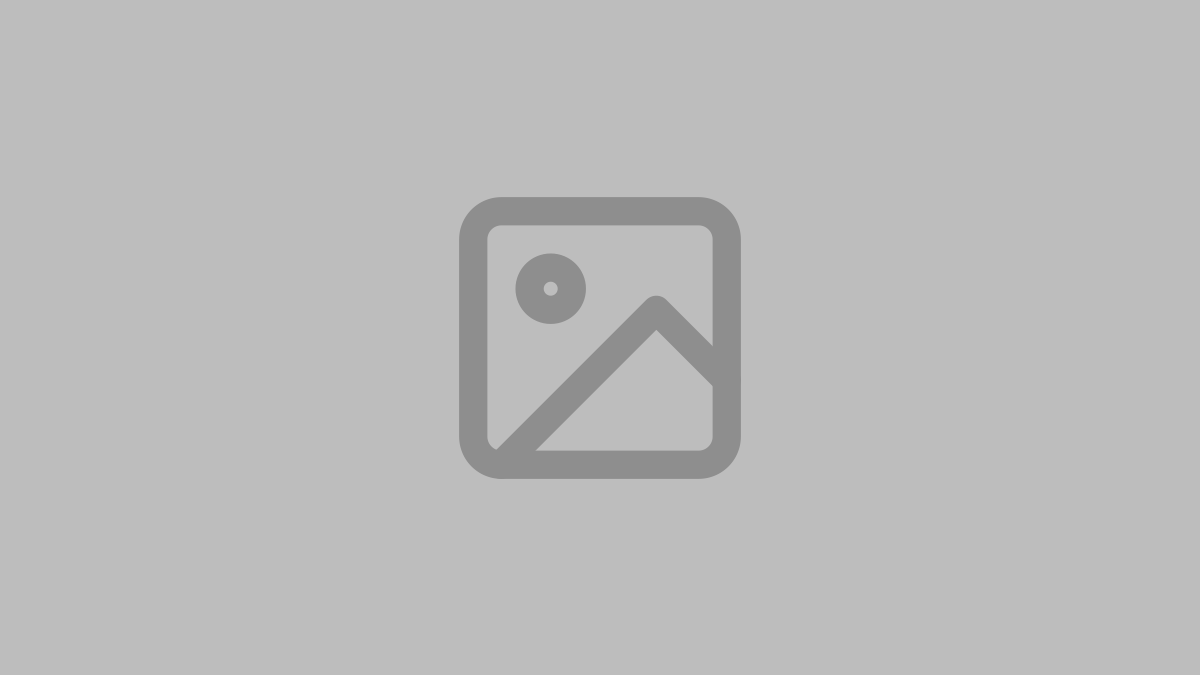 Security Plus
Go beyond the basics of PCI compliance to strengthen your overall defense against threats. With comprehensive network security, combined with benefits of complete managed services and support, our Security Plus package helps you maximize the impact of your security and compliance programs.
Want to Learn More?
Get paired with our highly specialized security experts