Technology
Next Generation Firewall
Comprehensive network security with a low total cost of ownership, specifically all hardware costs, maintenance, technology and software updates are included in a single, predictable monthly subscription fee.
Comprehensive Network Security
Today's network security solutions must cover geographically disparate areas, require deep product knowledge to configure, and need ongoing monitoring and management and physical space for deployment. Trustwave Next Generation Firewall seeks to simplify these challenges.
---
What Next Generation Firewall Brings to You
Saved space by deploying multiple security technologies in one appliance.
Trustwave SpiderLabs threat intelligence-powered signature database.
A single, predictable monthly subscription fee for service and support.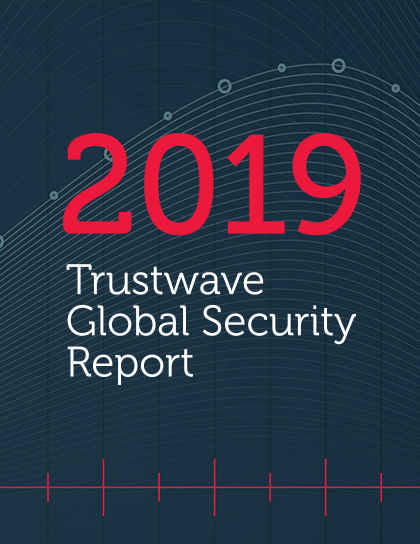 Research Report
2019 Trustwave Global Security Report
Cybercriminals and nation state actors are constantly refining their attack techniques, probing for weaknesses to exploit and adding to their arsenals for the sole purpose of cracking your environment to steal data and cause serious disruptions. The 2019 Trustwave Global Security Report is a comprehensive data-driven guide on the shifting threat landscape for keeping organizations informed and one step ahead of today's digital marauders.
Simplified Security. Increased ROI.
---
Comprehensive Capabilities

Gain access to numerous built-in security features, including stateful firewall, intrusion detection/prevention, anti-virus and web content filtering.

Flexible Deployment Options

Deployed either physically or virtually, and is compatible across major hypervisor and cloud platforms.

Delivered as a Managed Service

Managed 24x7 by analysts in global Trustwave SOCs, from initialization through the software and hardware lifecycle.

Integrated Threat Intelligence

Enables monitoring for new threats and malware.