Educational institutions face unique challenges that make them especially vulnerable to hacker attacks and exfiltration of both personal information and intellectual property.
Live and Learn
The education sector handles massive amounts of personal information that criminals covet, yet still must promote the spirit of academic access and openness. The good news is despite these limitations, which also may include security skills shortages, you can take steps to take back control.
---
What the Education Sector Needs to Do
Implement strong access control and security awareness to help prevent phishing attacks.
Deploy technologies that provide real-time protection against malware, including ransomware.
Identify and patch vulnerabilities across databases, networks and applications (including mobile).
Reduce detection time, particularly on endpoints, as the number of connected devices grows.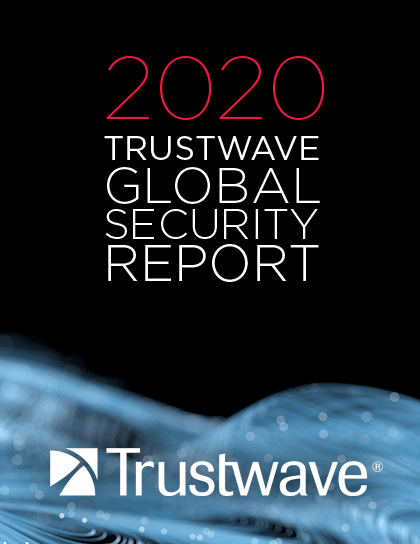 Research Report
2020 Trustwave Global Security Report
The 2020 Trustwave Global Security Report is a window into the latest developments in the world of cybercrime. Download your complimentary copy here.
Earn an "A" for More Than Effort.
---
Prevent, Detect, Respond and Mitigate

Collect and analyze security events so you can spot anomalous behavior before it harms your organization.

Extend Your Security Team

Stretch your capabilities by gaining access to Trustwave experience and knowledge that come from successfully working with thousands of customers around the world.

Maximize Your Investment

Partner with Trustwave to identify how to make best use of your existing security resources and future investments.

Automate and Achieve Simplicity

Turn to the easy-to-use Trustwave Fusion platform to obtain a single snapshot into your technologies and services, so you can more effectively manage your security program.