Managed Detection and Response
24x7 managed detection and response services, powered by our proven Trustwave Fusion platform, which connects to your existing security tools. With advanced analytics and best-in-class Trustwave SpiderLabs threat intelligence, our expert security service team.
Elevate Your MDR
Relentless Threat Eradication with World-Class Intelligence and Expertise
Protecting your email environment against spam, malware, phishing attacks, business email compromise, account takeover, ransomware and more is one of your top priorities.
Trustwave provides Managed Detection and Response services, powered with our proven Trustwave Fusion platform and best-in-class Trustwave SpiderLabs® threat intelligence and expertise. Trustwave's field-proven service excellence and analyst-lauded approach drives consistent and continuous outcomes.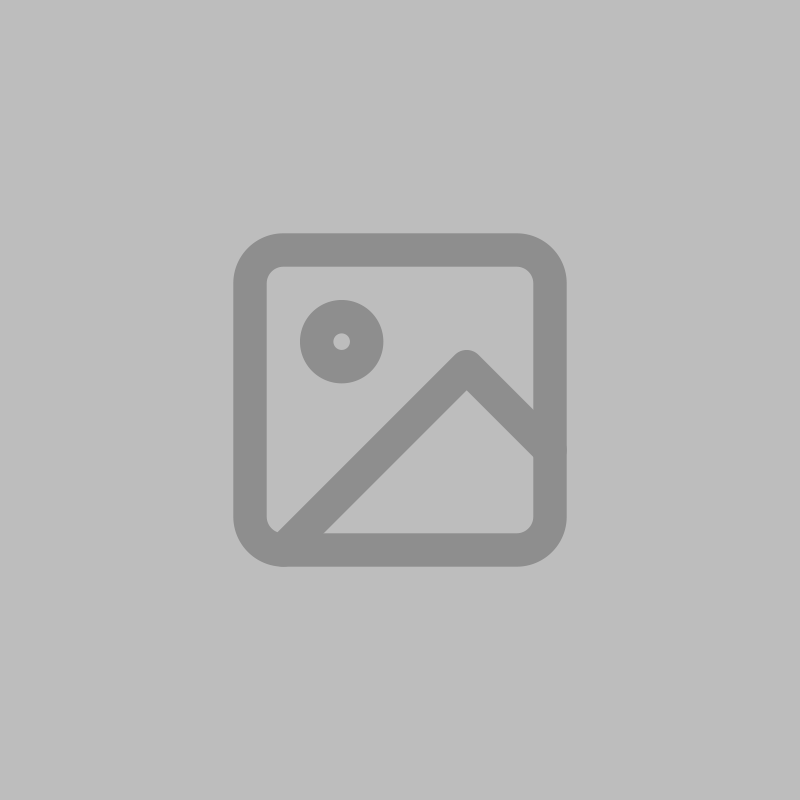 Service Highlights
What you get with Trustwave Managed Detection and Response Services
Value on Day 1 with agile onboarding

Highly-available, cloud platform with worldwide points of presence

Effective and timely, 24x7 threat detection

Proven threat hunting capability

Automation-enabled, expert response

Support for hybrid operation

Analyst-recognized service delivery excellence

Global coverage and ability to scale
Driving Outcomes
Trustwave's Proven Approach
How Trustwave Managed Detection and Response helps you drive continuous, consistent outcomes.
Right Telemetry at the Right Time
Out of the box capabilities. Collecting what matters, when it matters most.
World Class People and Process
Where hundreds of training hours meet thousands of incidents handled.
Detection in Depth
Advanced threat detection with proprietary threat intel and human-led threat hunting.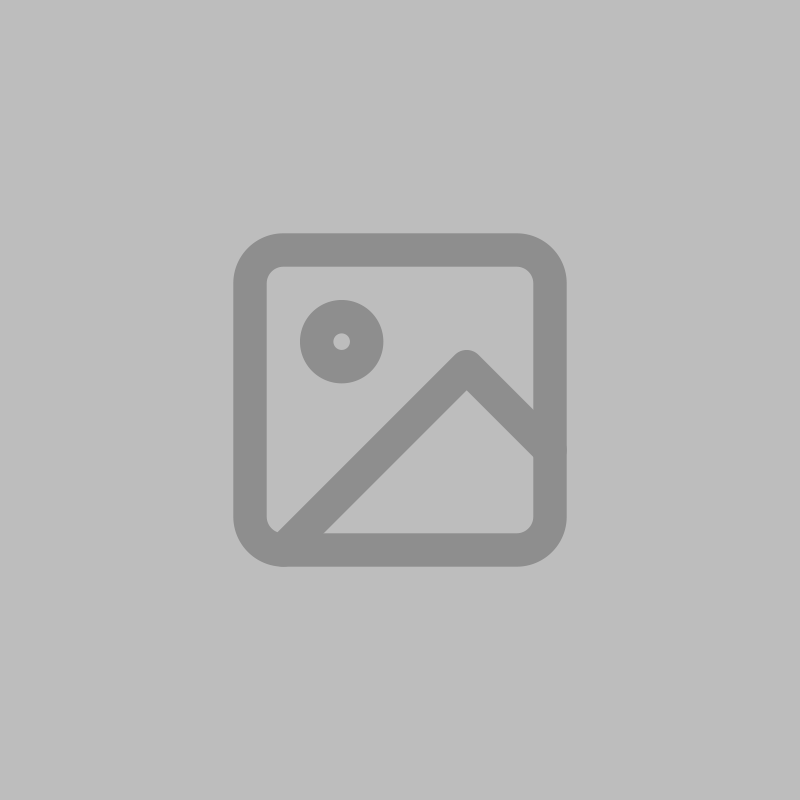 Client-Driven Decisions
Client defined "rules of the road" guide responses and interaction.
Rapid Response, Powered by Automation
Timely and appropriate response to contain threats with minimal wasted motion.
Continuous Collaboration and Transparency
We're an open book, unwavering in our approach to drive better outcomes with you.
Connecting Environments
Achieve Effective and Timely Detection and Response Outcomes
Trustwave provides Managed Detection and Response services, powered with our proven Trustwave Fusion platform and best-in-class Trustwave SpiderLabs® threat intelligence and expertise.
Trustwave Fusion connects to your environment to synthesize alerts and drive effective detection and response outcomes. Real-time analytics and best-in-class Trustwave SpiderLabs threat intelligence enable our experts to contextualize threats and automate containment actions while they investigate or hunt for threats.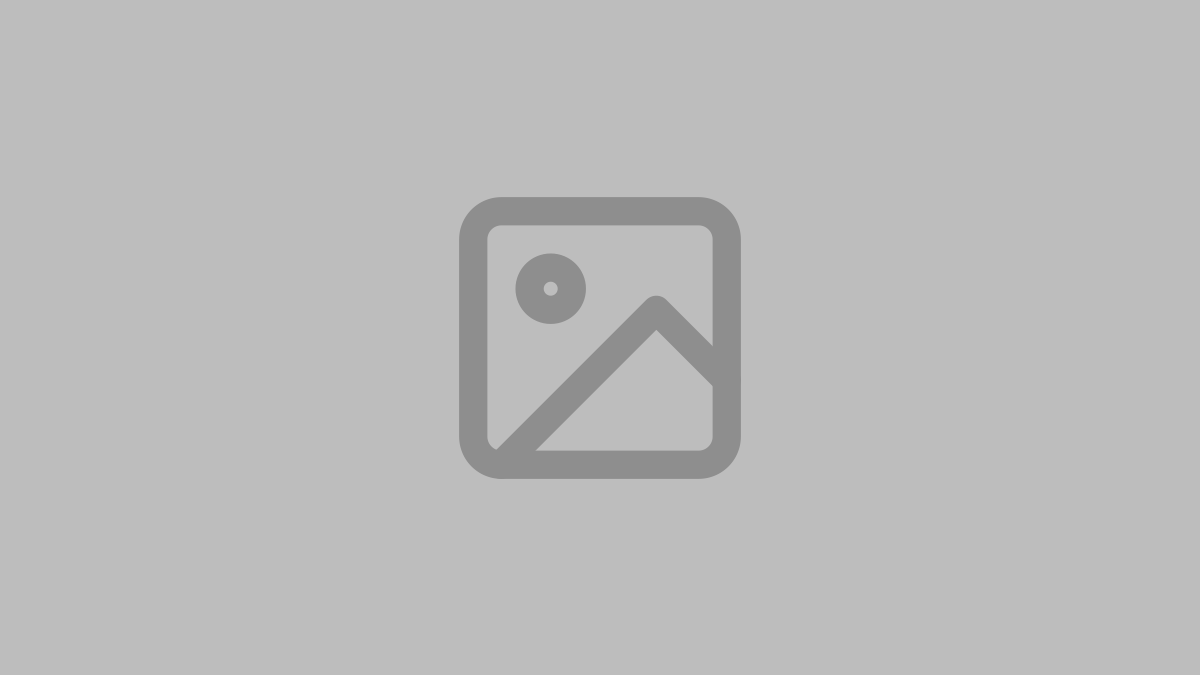 Trustwave Fusion Platform
Trustwave Fusion is our cloud-native platform that provides visibility and context in detection and response workflows.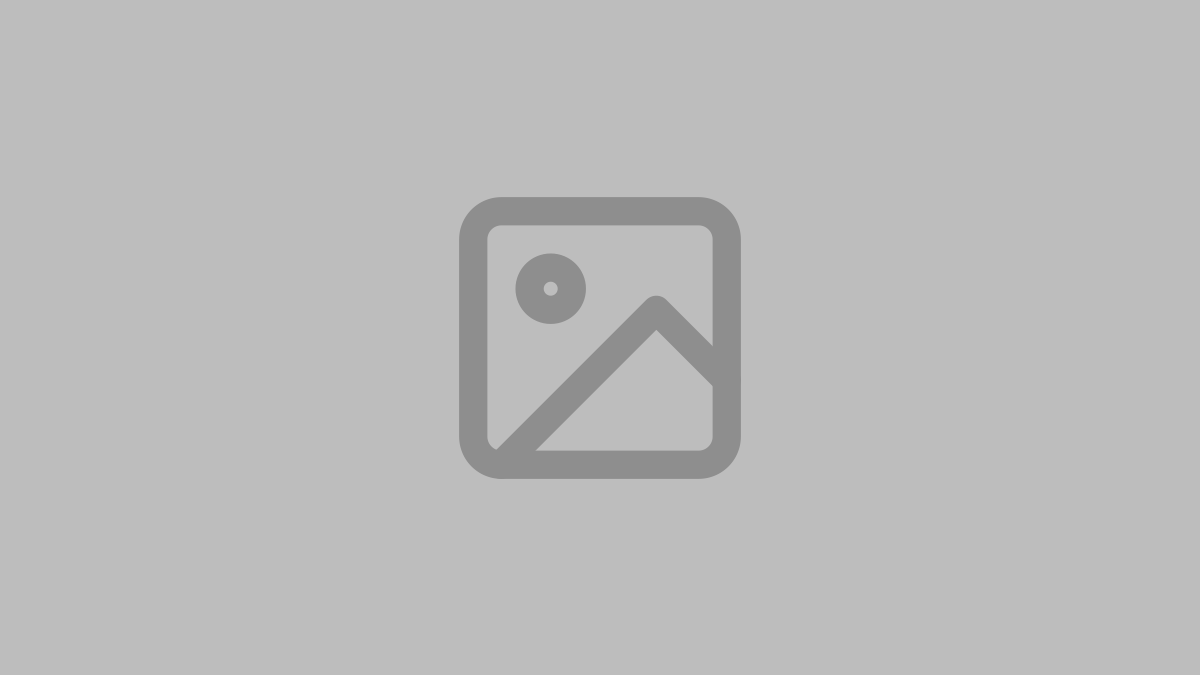 Trustwave SpiderLabs
Trustwave SpiderLabs is our elite global team of researchers, threat hunters, malware reverse engineers forensics experts and penetration testers.
Related Services
Let Us Handle the Heavy Lifting
Threats are growing more hostile, the number of endpoints needing to be controlled is rising, budgets are tight and in-house resources devoted to security are at a premium.
Powered by global threat intelligence from the elite Trustwave SpiderLabs team, our comprehensive catalog of flexible Managed Security Services help you protect against advanced threats, diminish your attack surface, identify new risks, and respond to and recover from incidents.
Managed Security Services
Whether you're challenged with overcoming skills shortages, fighting new threat adversaries or looking for more efficiency around your IT initiatives, we understand that all businesses are different, and that's why our Managed Security Services are designed for flexibility.
Co-Managed SOC
With Trustwave Co-Managed Security Operations Center (SOC) services, Trustwave can integrate with your existing Security Information and Event Management (SIEM) system in order to extend your team's capacity. Working as part of your SOC, we partner with you to maintain continuity of your team's ability to monitor, investigate and respond to attacker activity with Trustwave Managed Detection.
Proactive Threat Hunting
Trustwave SpiderLabs threat hunters leverage our proprietary threat hunting platform to look for suspected, but hidden threats. Our elite threat hunting team has extensive and highly specialized skillsets and a keen understanding of the tactics, techniques and procedures used by malicious actors.
Cyber Architecture and Integration Services
Trustwave can help you tailor an approach to enhance threat detection and response capabilities. Security leaders often have the vision of where they want to go but struggle with the investment required to make it real. Taking in to account current people, processes and technologies, Trustwave will works with you to create an agile, go-forward plan.