For organizations of all kinds, cybercrime is an ever-growing concern. The familiar adversaries are cybercriminals – whether they're part of an organized gang or simply opportunistic individuals. But there's another, potentially more dangerous, type of threat actor – nation states.
How concerned should organizations be about the danger from nation state actors? To find out, we interviewed Brian Hussey, VP of Cyber Threat Detection & Response at Trustwave. Topics we covered included what he sees in the field when it comes to nation-state capabilities, whether or not they truly are better organized than cyber gangs, and how organizations can help protect themselves.
"There is a constant hidden war between different cyber armies, or cyber groups, that is always going on," said Brian. "It's a constant ongoing cycle – a multi-billion-dollar business. The first step is to take a good self-assessment and determine who your likely adversaries are. "
Watch the full interview below.
---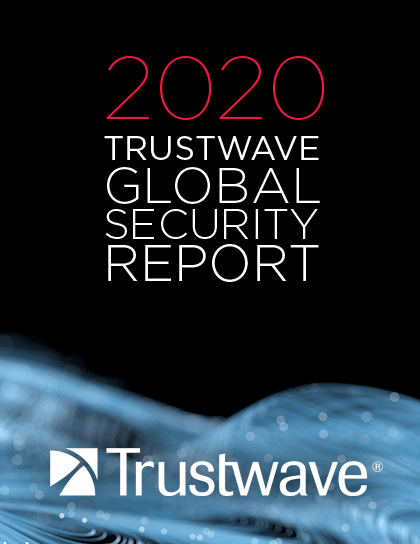 RESEARCH REPORT
2020 Trustwave Global Security Report
The 2020 Trustwave Global Security Report is a window into the latest developments in the world of cybercrime. Featuring data and analysis from Trustwave systems and security experts, it is a comprehensive review of the phenomena, trends and statistics that are shaping cybersecurity. .