Resources
Resource Library
Browse our IT and security resources to find information on topics around managed security, security news, and more.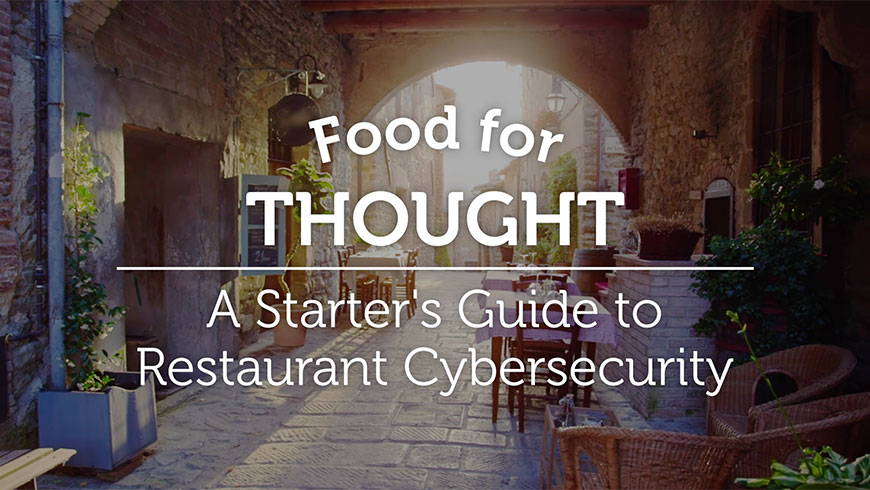 Overview
Food for Thought: A Starter's Guide to Restaurant Cybersecurity
Organized cybercrime syndicates continue to target restaurants at high rates to hack systems, drop malware and make off with sensitive data. This "infographic video" helps get food-and-beverage establishments thinking about why protecting their business and brand from cyberattack is more important than ever. Filled with hot trends and stats, information on top threats and exposure areas, and best practice advice, this reel is sure to get your appetite worked up for security – without you biting off more than you can chew.
SOURCES: