Resources
Resource Library
Browse our IT and security resources to find information on topics around managed security, security news, and more.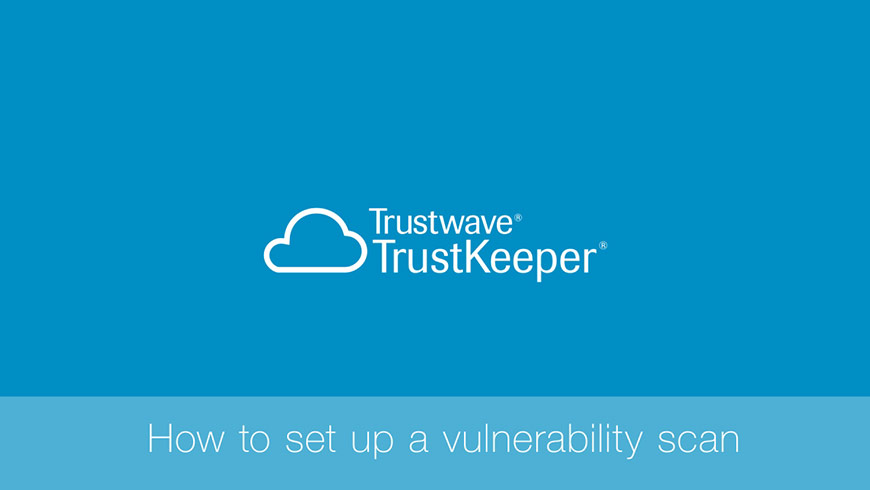 Demo
How to Set Up a Vulnerability Scan
As required by the Payment Card Industry Data Security Standard (PCI DSS), any merchant who stores, processes or transmits payment card data via the internet is required to pass quarterly vulnerability scans. Trustwave TrustKeeper PCI Manager provides you with network vulnerability scanning built to detect more than 6,000 vulnerabilities. This live demo will walk you through the steps needed to set up scans and help familiarize you with navigating your account.