Resources
Resource Library
Browse our IT and security resources to find information on topics around managed security, security news, and more.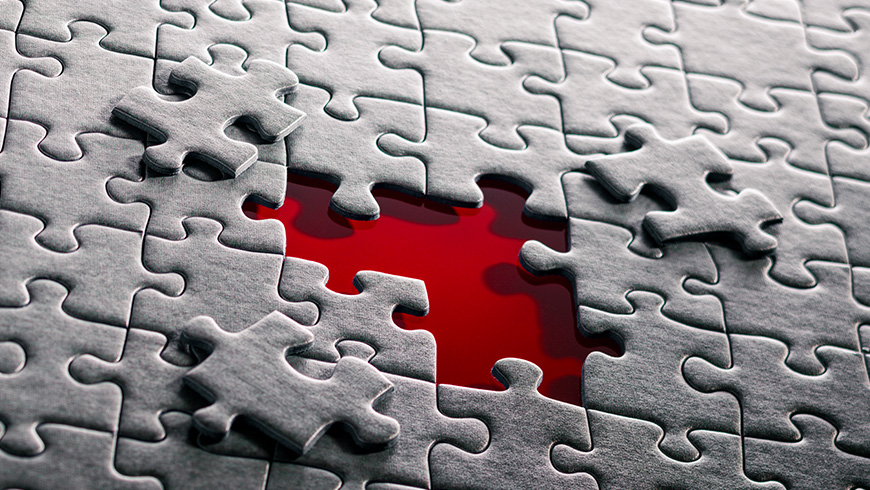 Webinar
3 Strategies for Assessing and Reducing Data Risks
Your most critical and sensitive data lives in databases. Your customers, users, or consumers not only expect you to protect it, but you are also required to by law.
Data privacy cannot be met without proper data security. Long gone are the days when you could simply monitor database activity and react tactically to threats. Today's security leaders realize that risks are constantly changing and evolving, therefore data security controls must be able to continuously assess risk posture and remediate against evolving threats. Watch this webinar to learn three critical strategies for getting ahead of data risks.