Resources
Resource Library
Browse our IT and security resources to find information on topics around managed security, security news, and more.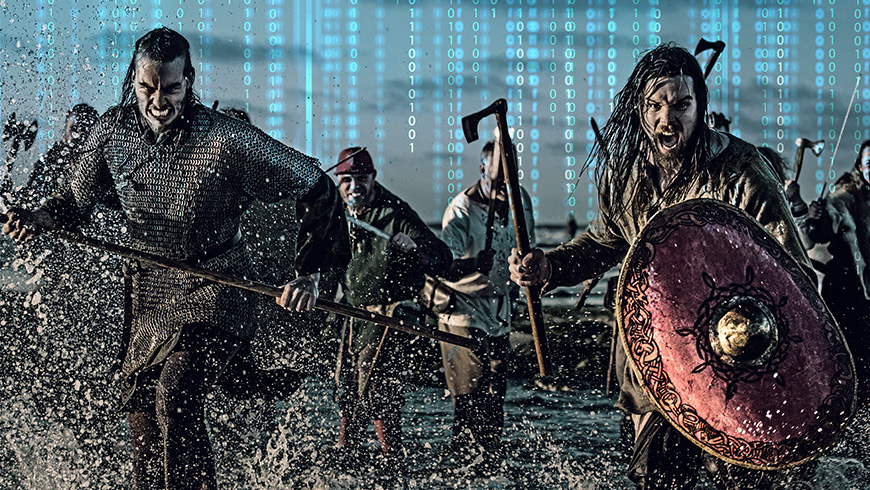 Webinar
Barbarians at the Gate: Secure Your Data Before the Next Breach
Your data is at risk. A breach is imminent and databases are under attack. Cybersecurity teams across all industries struggle to contend with more frequent, costly and sophisticated attackers. This struggle is most evident with the process of protecting your most critical business assets, your data, against unauthorized or unwanted use.
Implementing an effective data security program is not an easy task but is critical for today's businesses. An effective program requires the right people, processes and technology. As you assess your ability to effectively protect your data throughout its lifecycle you need to understand what good protection looks like.
Tune into this Trustwave webinar, featuring Gartner Analyst Brian Lowans, to learn about proven data security methodology and most importantly, how you can gain control of your data security program. Trustwave Director of Infrastructure & Endpoint Security, Thad Mann will also offer his insights on data security.
Watch as they discuss:
What needs to be employed to apply security controls to your database environments.
How to take a risk-based approach to protecting data across public cloud, on-promises and hybrid cloud deployments.
What governance, process, management and technology are recommended to secure your data.