Resources
Resource Library
Browse our IT and security resources to find information on topics around managed security, security news, and more.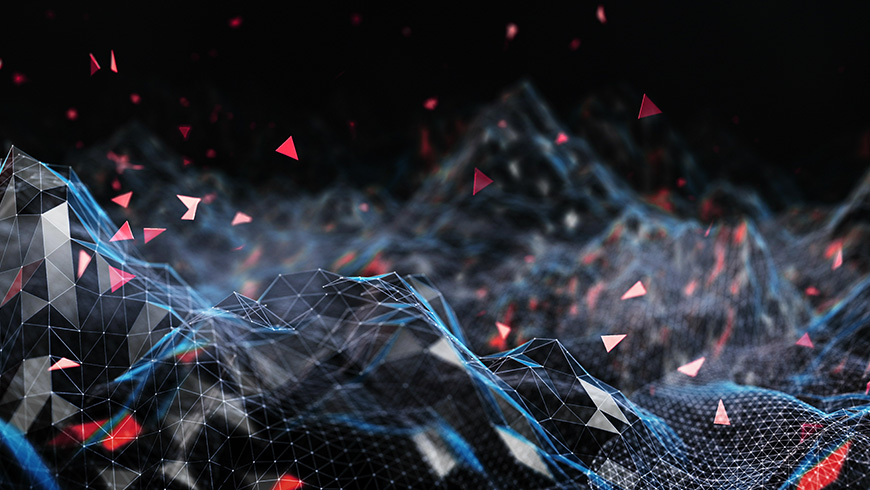 Webinar
COVID-19: The New Threat Landscape
Over the past several week's everything has changed in the blink of an eye. Entire companies have adopted a remote work status. IT and security operations are doing the best they can to adapt to this new normal while staying healthy, all the while cyber criminals are more aggressive than ever before.
Bad actors have no shame. They increasingly exploit the desire of people for helpful information by distributing scams that use the COVID-19 theme ranging from phishing attacks to developing a malicious COVID-19 map. Their work extends far beyond the obvious into major cyberthreats such as SMBGhost, the recent "wormable" bug in Windows 10, CVE-2020-0796.
Join this webinar for a first-hand look at the threat research uncovered by the Trustwave SpiderLabs team.
Scams related to COVID-19
Vulnerabilities often overlooked
Recommendations on how to better protect yourself