Resources
Resource Library
Browse our IT and security resources to find information on topics around managed security, security news, and more.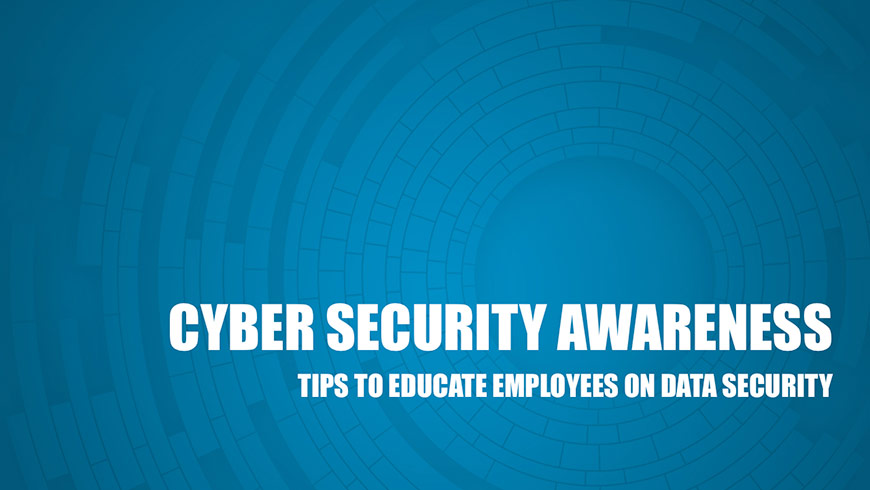 Webinar
Cyber Security Awareness: Tips to Educate Employees on Data Security
Is your business taking the neccessary steps to prevent a data breach? This webinar walks you through the steps needed to ensure that employees at your business are keeping customer payment card data secure from cybercriminals.
Watch this webinar to learn:
How human actions can result in opening the doors to a data breach
How to create a sustainable culture of cyber security at work
How to better secure your business against cybercriminals with Trustwave TrustKeeper PCI Manager