Resources
Resource Library
Browse our IT and security resources to find information on topics around managed security, security news, and more.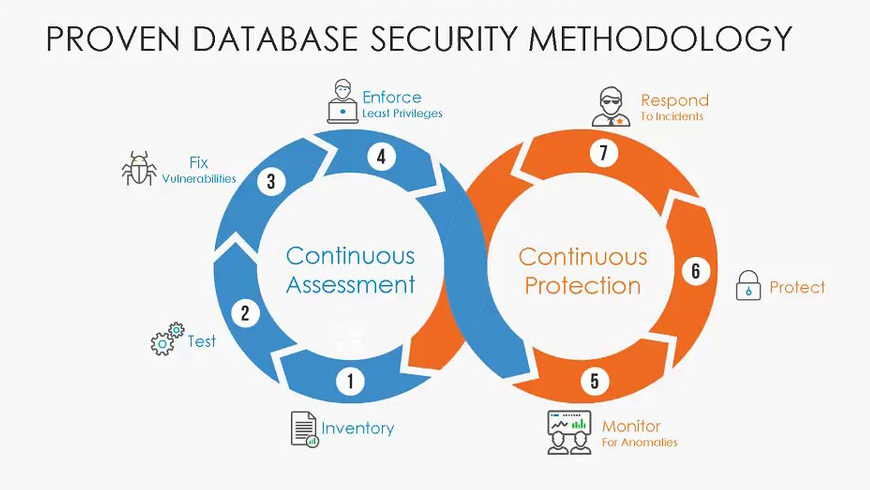 Webinar
Database Security Best Practices
In today's threat environment, simply security the perimeter is not enough. Organizations need a holistic approach to security across their entire IT infrastructure, including databases, networks and applications. In this video we will focus on database security best practices. Relational databases and big data stores are a prime target for attackers as they often contain substantial amounts of sensitive information, such as customer information, intellectual property and proprietary secrets. Watch this video to learn more about how database security best practices can help reduce the risk of compromise and fulfill compliance requirements by extending data protection measures all the way through to the database.
Learn how you can secure your database and big data stores, both on-premises and in the cloud, with help from Trustwave.