Resources
Resource Library
Browse our IT and security resources to find information on topics around managed security, security news, and more.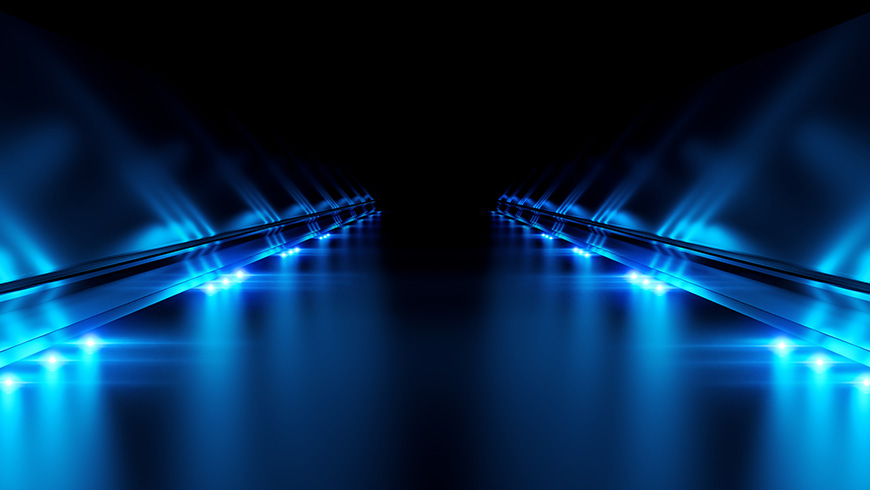 Webinar
Emerging Threats
In this webinar you will understand the emerging (attackers') tactics, techniques, and procedures (TTPs) that pose serious challenges to current defense paradigms; in particular: 
Examine ATMITCH campaign targeting financial institutions with a focus on subverting and compromising ATM terminals. 
Understand the complex and sophisticated Emotet Trojan wreaking havoc on the Financial Sector.
Understand limitations of blocking PowerShell and how adversaries can run "PowerShell without PowerShell".
Come to terms with the fact that two-factor authentication is broken. We will describe one technique using a reverse proxy as a man-in-the-middle of two-factor authentication bypass and account takeover.