Resources
Resource Library
Browse our IT and security resources to find information on topics around managed security, security news, and more.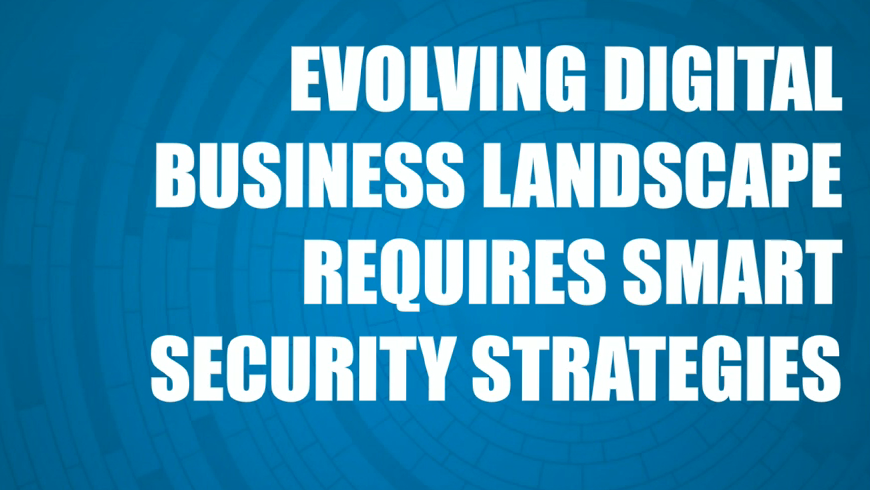 Webinar
Evolving digital business landscape requires smart security strategies
As the payments industry has evolved, especially with the shift to digital business, security risks have also changed. During this webinar, we pull the curtain back, to show just how relevant security breaches are and how finding the right balance between PCI compliance and security can keep you and your merchant portfolio safe.